The budget assumes a COVID-19 vaccine becomes available next year. Is this feasible? – The Conversation AU
A group of 28 vaccine researchers said we might have a vaccine by late-2021, though it could take until well into 2022.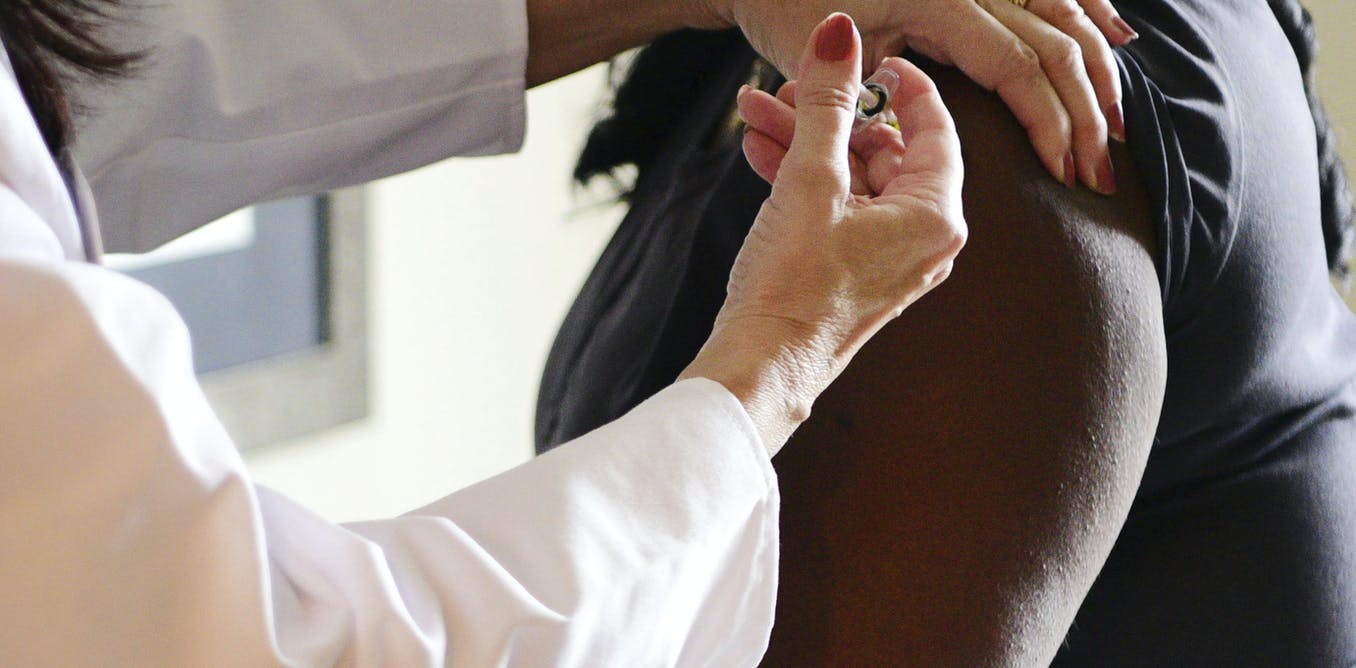 The Australian federal budget, unveiled on Tuesday, bases several assumptions on Australians having access to a COVID-19 vaccine in 2021.
This timeline is possible, according to researchers on the frontline of vaccine development. A survey published in early October asked 28 US and Canadian experts when they thought a COVID-19 vaccine would be available.
They werent optimistic a vaccine would be available before mid-2021, but on average thought September or October 2021 was achievable. However…
Click here to view the original article.