Reserve Bank emails reveal COVID-19 economic fears, JobKeeper confusion – ABC News
Head inside the Reserve Bank as internal texts and emails reveal the depth of staff fears for unemployment as coronavirus smashed the economy in March.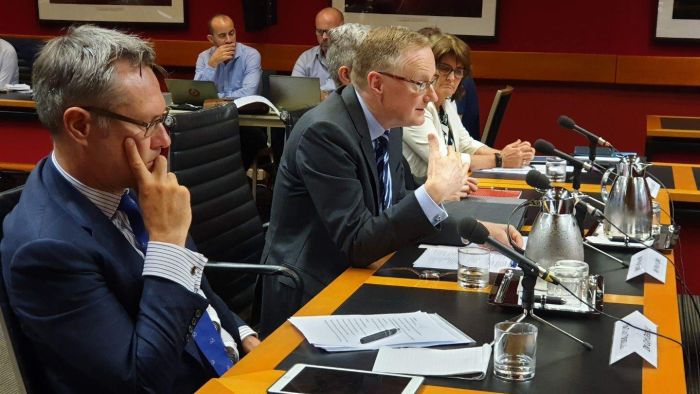 While Reserve Bank staff always present a calm message to the public, previously secret internal emails reveal just how concerned many of them have been about the economic fallout from coronavirus.
Key points:
RBA economists were initially worried that 2.6 million people might lose their jobs, before JobKeeper was announced
The bank's analysts were also concerned that more than half of casuals made unemployed would not even get Newstart benefits
It appears the bank was …

Click here to view the original article.