Pompeo in Japan to boost ties with Asian allies to counter China – Al Jazeera English
Quad grouping of foreign ministers seen as a platform to strengthen US solidarity with regional allies against China.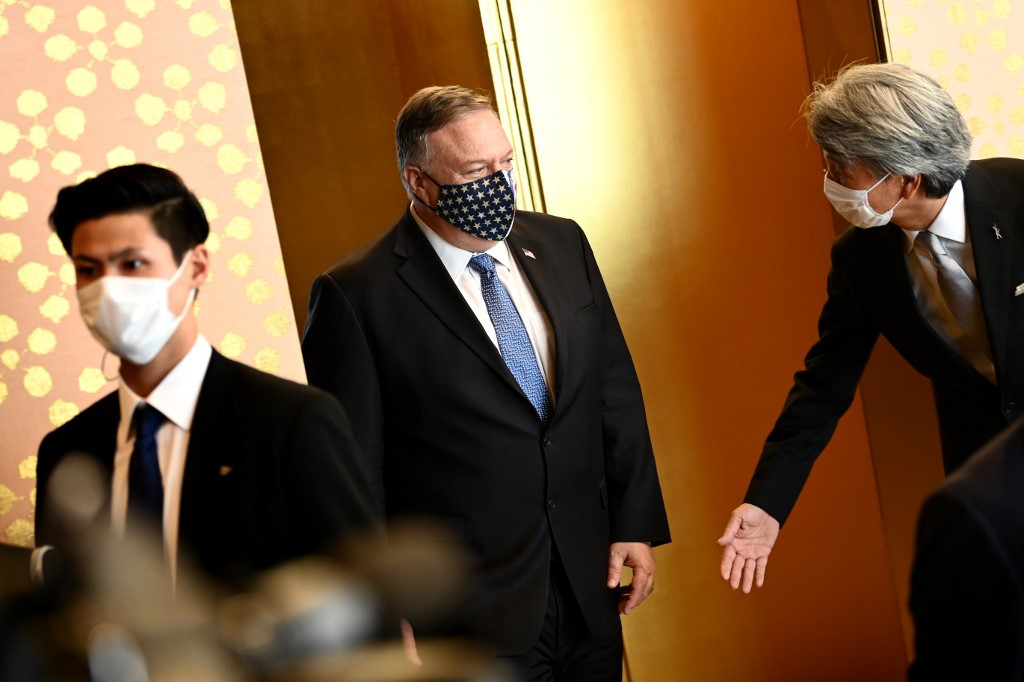 US Secretary of State Mike Pompeo on Tuesday began meetings in Tokyo with his counterparts from Australia, India and Japan, as Washington looks to solidify support among regional allies as its relationship with China deteriorates.
The trip, his first to the region since July 2019, was reduced to a single full day in Japan, after US President Donald Trump was diagnosed with COVID-19. Pompeo had previously planned to go to Mongolia and South Korea as well.
Pompeos trip comes at a time when Washi…
Click here to view the original article.