MyGov is Getting Biometric Verification Under the 2020 Budget – Gizmodo Australia
The 2020 Budget reveals over $256 million is being sunk into the expansion of the my Gov Digital Identity, including biometrics recognition.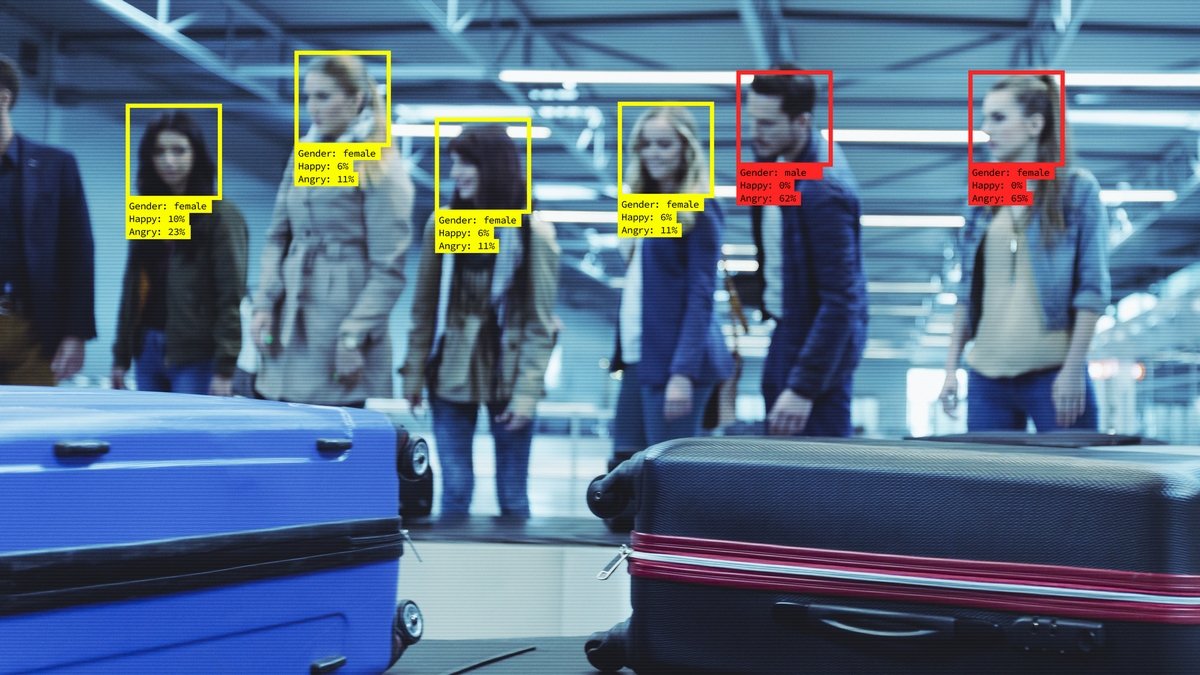 The government services portal myGov recently trialed a Digital Identity Scheme and according to the 2020 Federal Budget big chunk of change will be invested in rolling it out further. And its coming with biometric verification.
Back in June, Australias Digital Transformation Agency (DTA) completed a myGovID trial. This has been designed to replace the current authentication system on myGov. It essentially involves creating a digital identity to be used for government services. In other words, …
Click here to view the original article.