Mike Pompeo in Japan for 'quad' meeting to counter China – BBC News
The US Secretary of State is meeting with foreign ministers from Japan, India and Australia.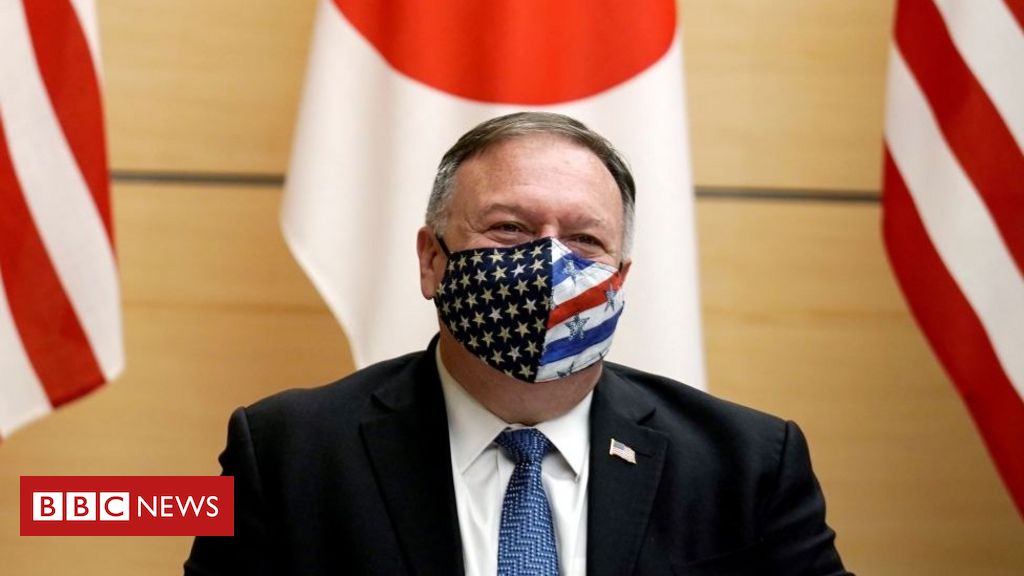 Image copyrightGetty ImagesImage caption
US Secretary of State Mike Pompeo is holding talks with the Quad group
US Secretary of State Mike Pompeo is meeting his counterparts from Australia, India and Japan in Tokyo to discuss how to counter China.
The "Quad meeting" comes as all four countries seek to form a front against an increasingly assertive China.
Before he left the US, Mr Pompeo said the meeting was "something we've been working on for a long time".
Bilateral ties between the US a…
Click here to view the original article.