JB Hi-Fi Is Finally Confirming PS5, Xbox Series X Orders – Kotaku Australia
If you've been waiting for your PS5 or Xbox Series X order from JB Hi-Fi, the company has begun sending out SMS confirmations to users.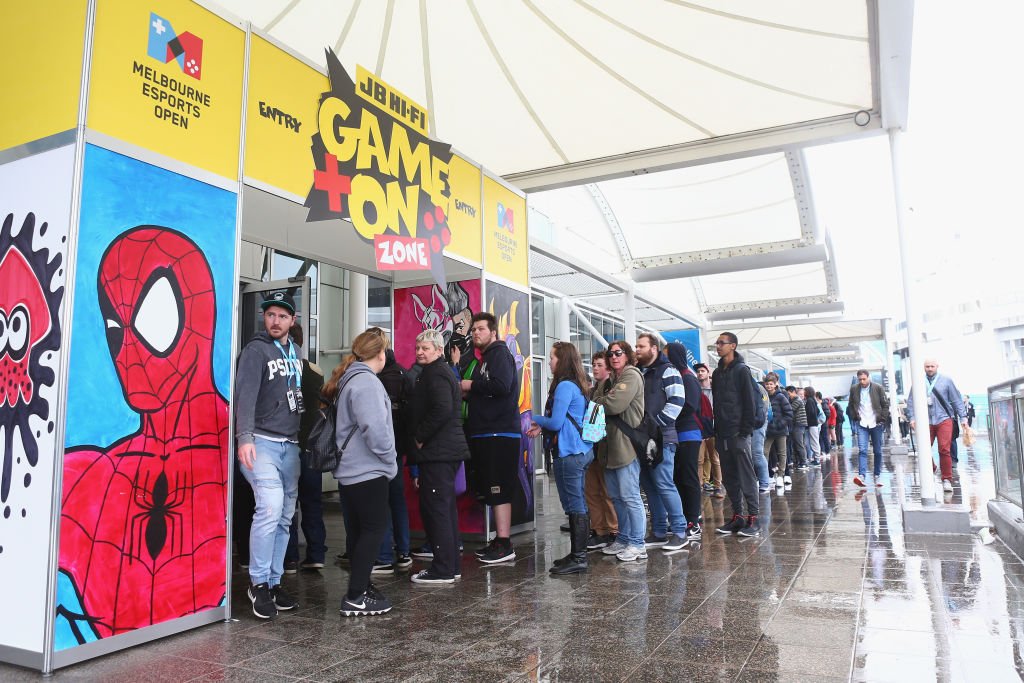 If you preordered a PS5 or Xbox Series X from JB Hi-Fi, then chances are youll have been waiting to find out whether that console will arrive on launch, before Christmas, or afterward. By today, you should have received the good news.
Users began receiving SMS confirmation of their preorders yesterday, with users discovering whether their consoles would arrive in the launch day wave or sometime thereafter. One version of the SMS sent out to users reads:
Your spot in the queue for your PS5 Cons…
Click here to view the original article.