Is Donald Trump going to win the US election? A coronavirus diagnosis and a presidential debate have upended the race – ABC News
It's been a wild month in the race to the White House, capped by Donald Trump's shock positive coronavirus test. Let's check in on the state of the race.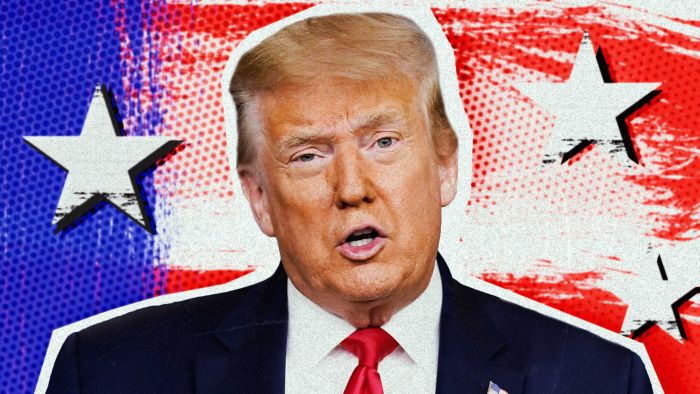 It's been less than a week since the world was shocked with the news that US President Donald Trump has tested positive for coronavirus.
It's also still less than a week since American voters were left shell shocked by the first presidential debate of 2020.
Get caught up:
This story is part of a monthly series we're running in the lead up to the 2020 US election. Below are our previous editions, so you can see how the race has shifted month-to-month:
And in two days, they'll get to watch ano…
Click here to view the original article.