Donald Trump rips his mask off in front of cameras at the White House after returning from hospital – SBS News
Posing for photos on a White House balcony upon his return, Mr Trump removed his mask and gave a salute before slowly walking back inside.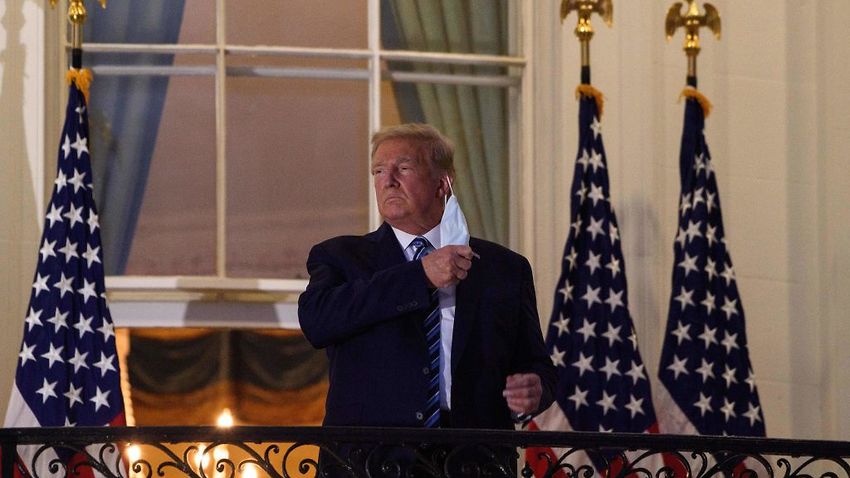 US President Donald Trump has returned to the White House after spending three days at the Walter Reed National Military Medical Center battling COVID-19.
Mr Trump climbed the stairs at the South Portico of the White House, removed his mask and saluted as he looked over the South Lawn. He appeared to be breathing deeply.
In a video posted shortly thereafter, he defended his conduct and suggested he may be immune from the virus.
"Don't let it dominate you. Don't be afraid of it," he said.
"Yo…
Click here to view the original article.