Australian Federal Budget 2020: What you will save from tax cuts – NEWS.com.au
Planned tax cuts are set to be brought forward as part of the Federal Budget and how much you save will depend on your yearly income.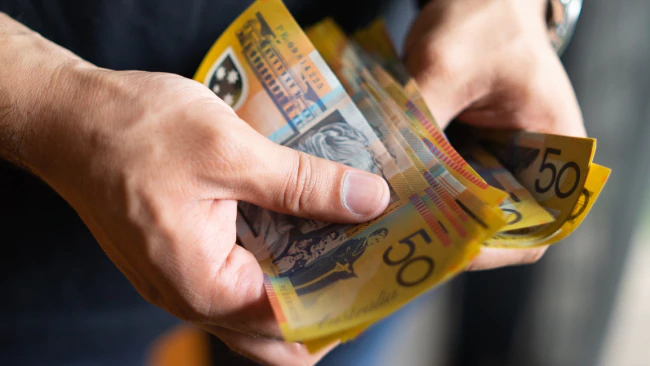 The Morrison Government is set to deliver one of the most important budgets since World War II today.
Its expected to include a staggering amount of spending and the biggest deficit in Australias history as the government tries to kickstart the economy amid the coronavirus pandemic.
But even with such a large amount of spending, not everyone will be a winner, heres what we know about the Budget so far.
WINNERS
– Taxpayers: Anyone paying tax is set to receive some money back in their pockets …
Click here to view the original article.