Queensland records zero coronavirus cases as authorities brace for delays at border checkpoints – ABC News
The investigation finds a Rockhampton nurse did not breach any directives when she worked in an aged care home while infectious with COVID-19 and her treatment …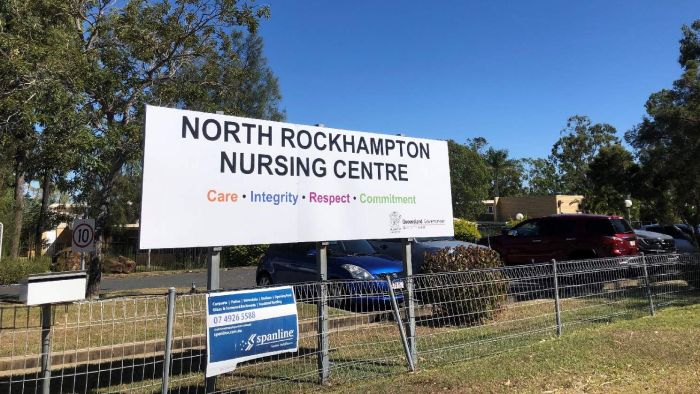 A Queensland Health investigation has found a Rockhampton nurse did not breach any aged care directives when she worked in an aged care home while infectious with COVID-19.
The nurse was showing symptoms while working at the North Rockhampton Nursing Centre (NRNC) in central Queensland and had recently returned from a trip to Brisbane when she tested positive.
Queensland COVID-19 snapshot:
The investigation also found the nurse did not expose residents or other employees at NRNC to the virus….
Click here to view the original article.