La Niña will give us a wet summer. That's great weather for mozzies – The Conversation AU
Mosquitoes love the wetter weather La Niña brings to some parts of Australia. But will we see more mosquito-borne disease?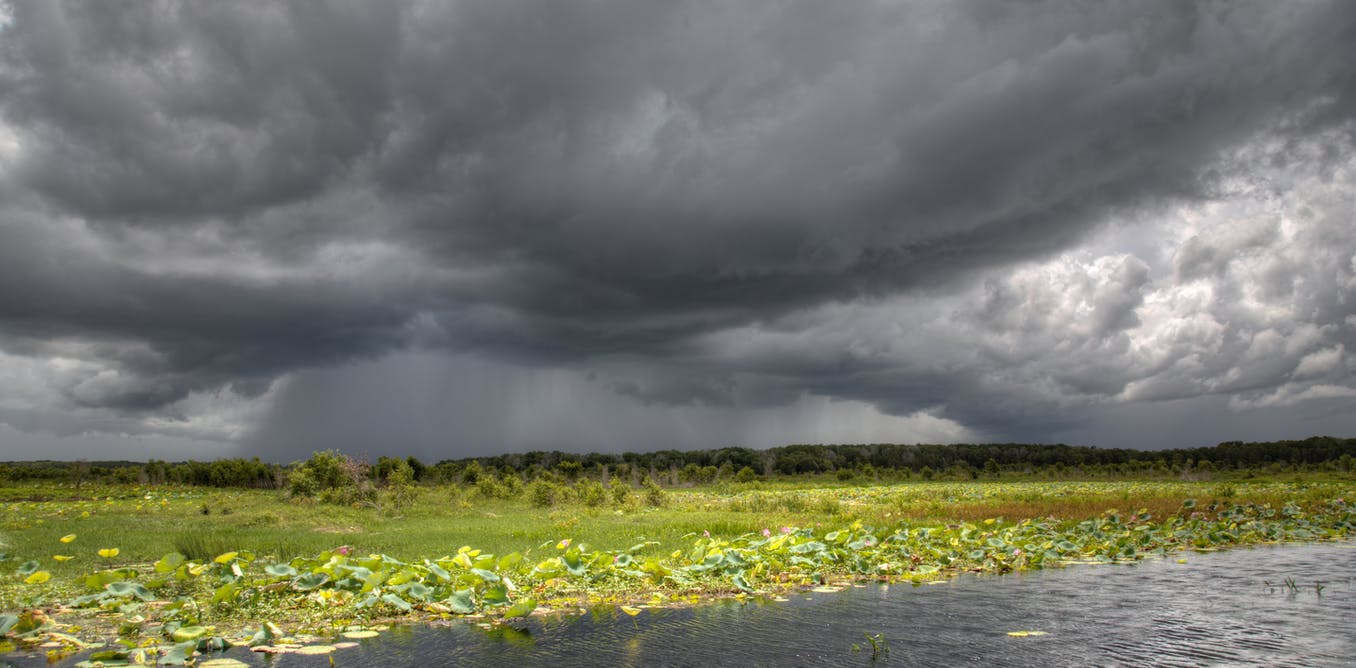 The return of the La Niña weather pattern will see a wetter spring and summer in many parts of Australia.
We know mosquitoes need water to complete their life cycle. So does this mean Australia can expect a bumper mozzie season? How about a rise in mosquito-borne disease?
While weve seen more mosquitoes during past La Niña events, and we may well see more mosquitoes this year, this doesnt necessarily mean well see more related disease.
This depends on a range of other factors, including local…
Click here to view the original article.