How to watch SpaceX give Starlink satellite launch another go Monday – CNET
After two scrubbed launches, the Falcon 9 that brought human spaceflight back to US soil should be busy again soon.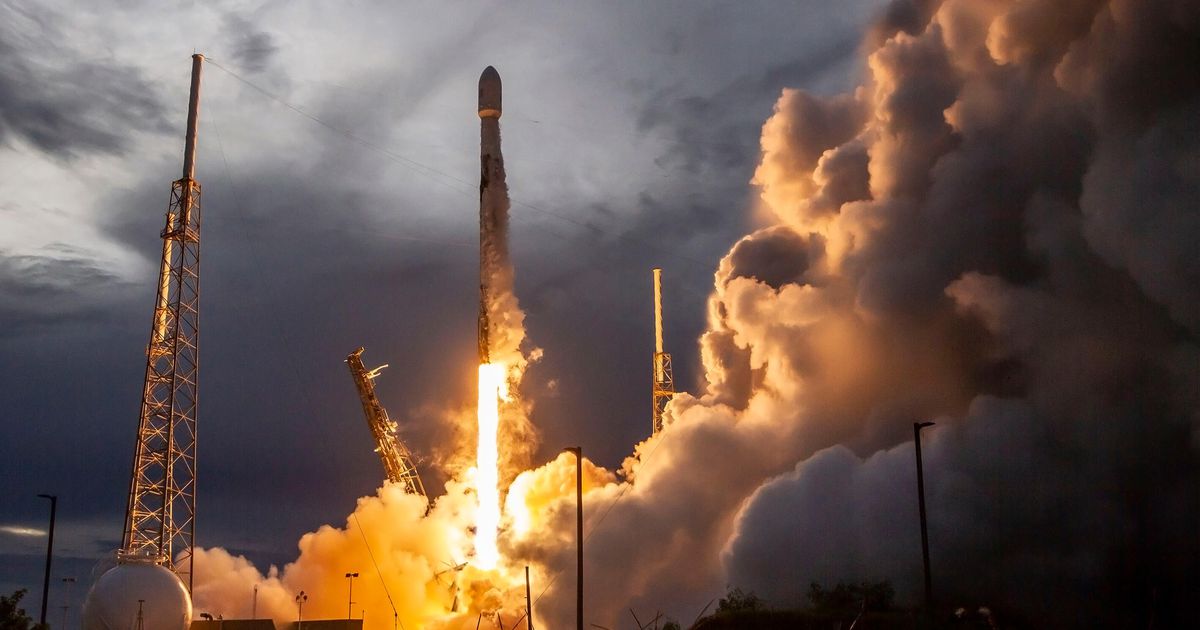 A Falcon 9 blasts off on Aug. 30.
SpaceX
The Falcon 9 rocket booster that sent NASA astronauts to the International Space Station in May is set to get recycled again Monday when SpaceX sends 60 more Starlink satellites to orbit atop its column of fire.  
The launch, originally scheduled for September, has been postponed multiple times due to weather, including twice last week due to heavy clouds in one case and an aberrant ground sensor reading in another. Elon Musk's company now says it will…
Click here to view the original article.