Fonterra sells China farms for $555m to pay down debt – New Zealand Herald
Fonterra has sold its China farm interests and will pay down debt with the proceeds.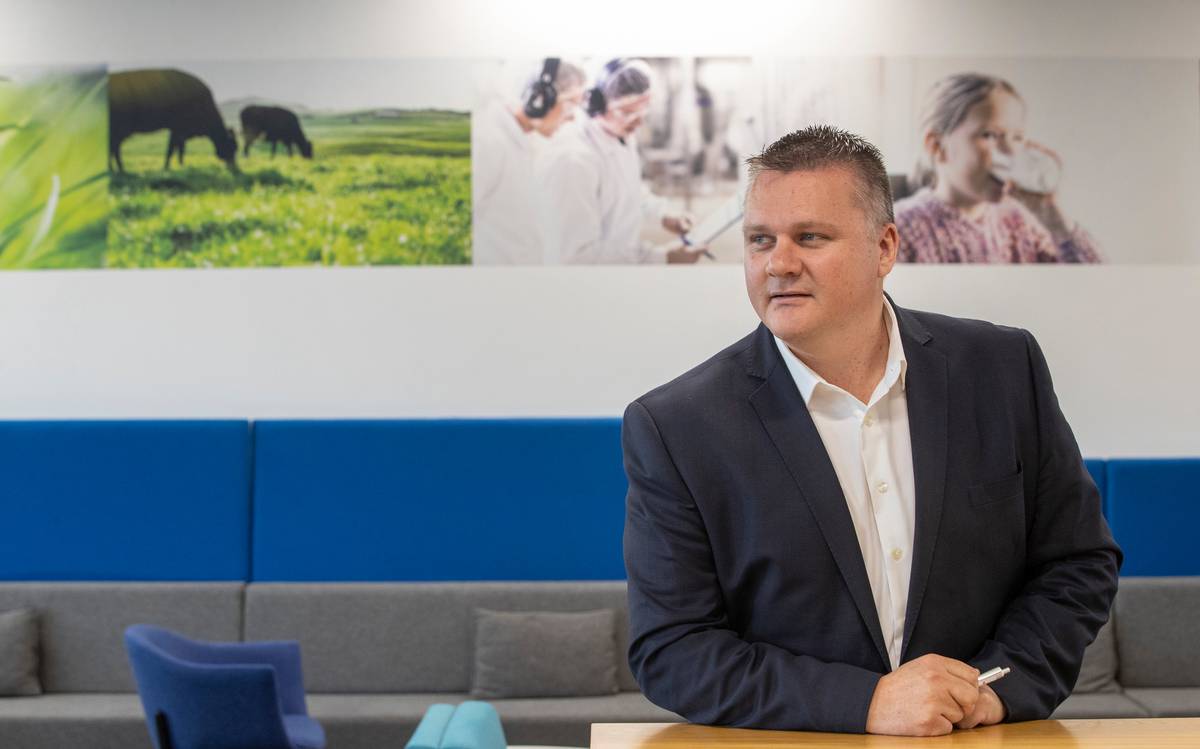 Fonterra has agreed to sell its China farms for a total of $555 million to Inner Mongolia Natural Dairy Company, a subsidiary of China Youran Dairy Group.
Separately, Fonterra said it had agreed to sell its 85 per cent interest in its Hangu farm to Beijing Sanyuan Venture Capital Co for $42m.
Sanyuan has a 15 per cent minority shareholding in the farm and exercised its right of first refusal to purchase Fonterra's interest.
READ MORE: Fonterra performs much better but CEO Miles Hurrell's pa…
Click here to view the original article.