Donald Trump's doctors say he could soon be discharged from hospital, but his medical status remains unclear – SBS News
Doctors not involved in Mr Trump's treatment said they suspected his condition might be worse than the White House physician is letting on.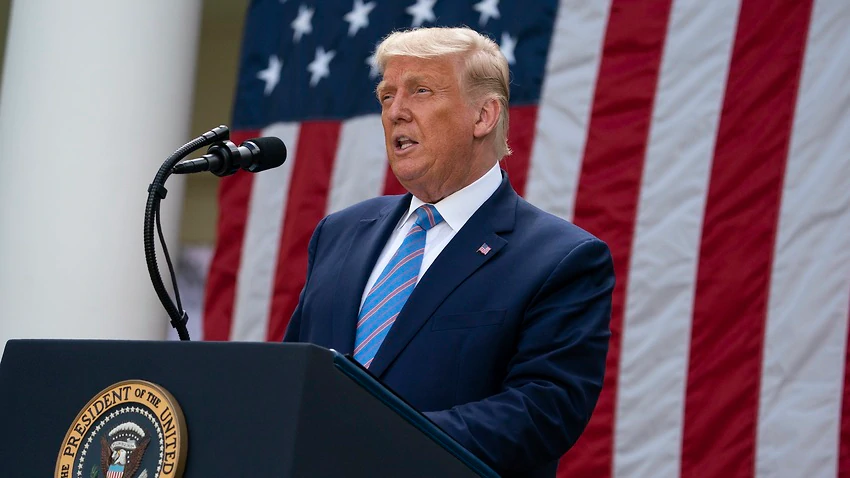 Health experts have complained that the messaging from the administration – and particularly Mr Trump's medical team – has caused widespread confusion.
Mr Conley admitted Sunday that in a briefing a day earlier he'd kept from the public the fact that the president had been given extra oxygen, in a bid to reflect an "upbeat attitude".
Adding to the confusion, Mr Conley gave a rosy account of Mr Trump's progress on Saturday only for White House chief of staff Mark Meadows to tell reporters immed…
Click here to view the original article.