Altium (ASX:ALU) updates market on restructure – Motley Fool Australia
The Altium Limited (ASX: ALU) share price is flat after the company announced a restructure. Could now be a good time to buy for the future?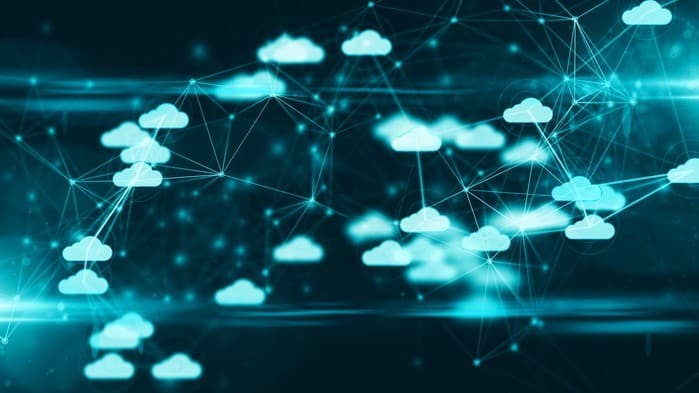 Altium Limited(ASX: ALU) advised the market of a restructure this afternoon, sending the Altium share price rocketing up to $35.76, before falling back to intra-day levels. The Altium share price was trading relatively flat, up 0.43% to $35.23 at close of trade.
This compares to the S&P/ASX 200 Index (ASX: XJO) which was up 2.6% at 5,941 points.
Expansion and restructure
Altium advised it was expanding its leadership and organisation capacity to drive growth and further invest in its new …
Click here to view the original article.