Watch: Super Smash Bros. Ultimate director reveals Steve from Minecraft's release date – CNET
A Minecraft challenger appears! Alex, Zombie and Enderman are alternate skins, and we'll get a release date Saturday.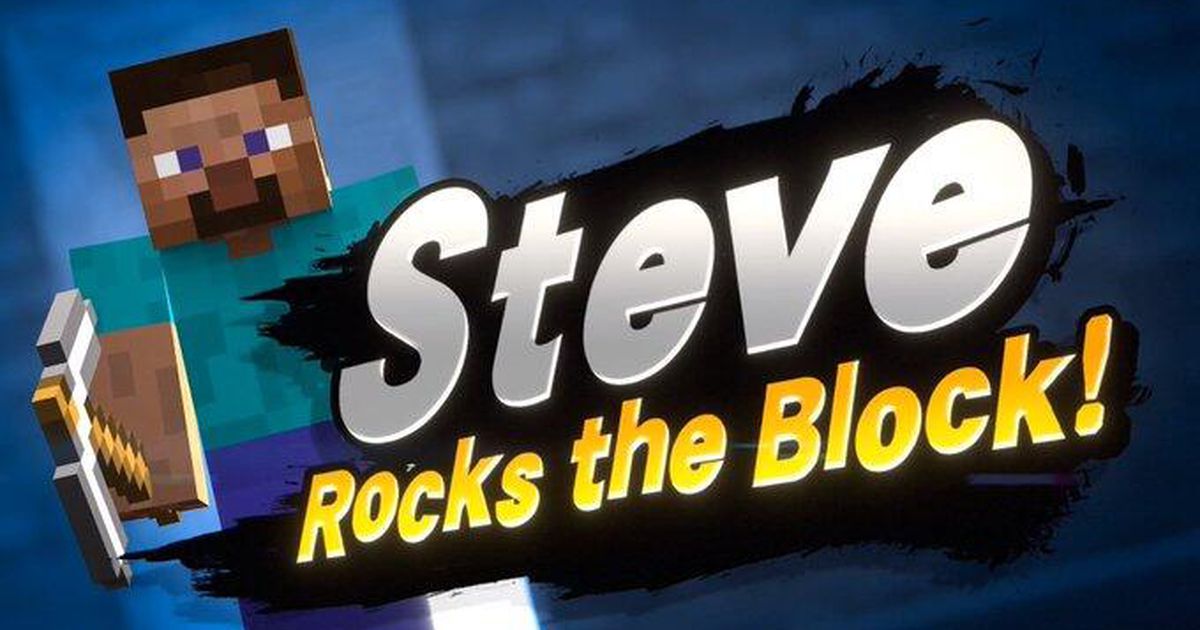 The Super Smash Bros. Ultimate roster is expanding once again, as Steve joins the battle. Nintendo announced the Minecraft star as the eighth downloadable fighter in a YouTube reveal Thursday. Alex, Enderman and Zombie will be available as alternate skins, and they'll come with a new stage and seven music tracks from the Microsoft-owned world-building series.
Director Masahiro Sakurai said the Minecraft characters' release date and their fighting styles will be revealed in a follow-up stream th…
Click here to view the original article.