Under-Earth comic set in subterranean Melbourne imagines post-capitalist dystopian Australia – ABC News
Set in a subterranean colony, Under-Earth contemplates a modern conundrum: how do you live a meaningful life in a broken system?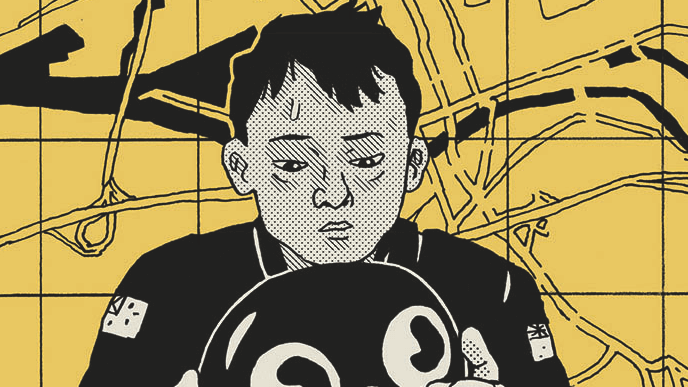 In July 2016, while waiting for a flight home at LAX airport, Chris Gooch started devising Delforge part exile colony, part subterranean garbage dump, in near-future Melbourne.
It's a place where shoplifters and murderers journey deep below the earth's surface to toil in caves oozing with toxic bin juice, scavenging waste for money; street merchants peddle barely-charged vintage iPods and Nintendo 64 gaming consoles.
This fictional dystopia is at the centre of Gooch's second graphic novel, Und…
Click here to view the original article.