'Super Smash Bros. Ultimate' 'Minecraft' DLC Brings Steve into the Fray Next Week – PCMag AU
Steve's new mechanics combine the basics from both games for one of the most complex characters yet.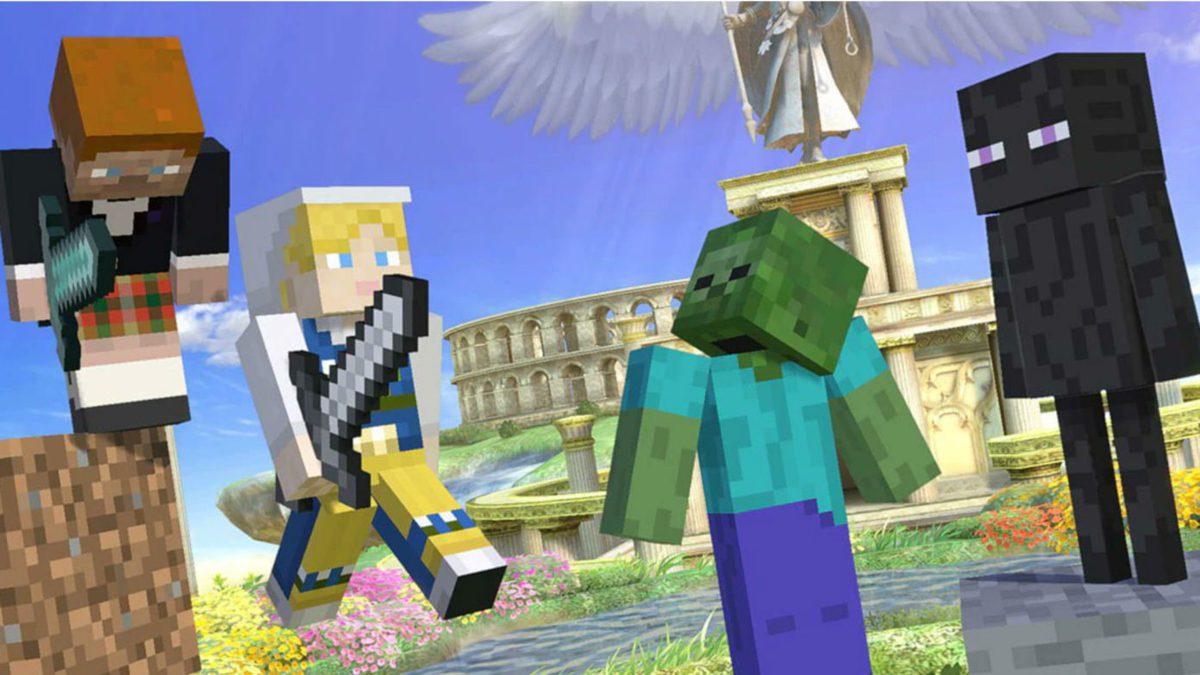 (Image: Microsoft/Nintendo)
A few days after the reveal that Steve would be the latest fighter in Nintendo's blockbuster brawler, Super Smash Bros. Ultimate's new Minecraft DLC has a release date. Challenger Pack 7: Steve & Alex will bring the new character along with three skins, a Minecraft-themed stage, and seven music tracks. Several Mii Fighter costumes will also be added alongside the new DLC, three of which are Minecraft-themed.
From the Mr. Sakurai Presents video posted on Nintend…
Click here to view the original article.