Super Smash Bros. Ultimate adds Steve from Minecraft on Oct. 13 – CNET
A Minecraft challenger appears in 10 days!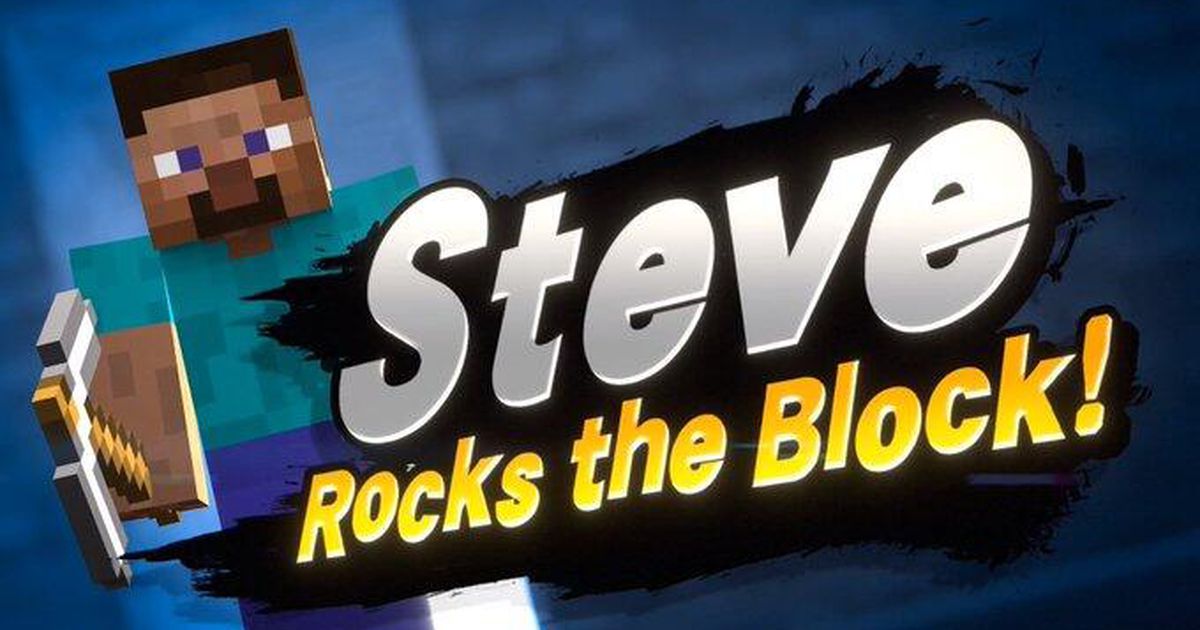 The Super Smash Bros. Ultimate roster is expanding once again, as Steve joins the battle on Oct. 13. Nintendo announced the Minecraft star as the eighth downloadable fighter in a YouTube reveal Thursday, and director Masahiro Sakurai revealed that the Minecraft character's release date and fighting style will be unveiled in a follow-up stream on Saturday.
Alex, Enderman and Zombie will be available as alternate skins, and they'll come with a new stage and seven music tracks from the Microsoft-o…
Click here to view the original article.