Nagorno-Karabakh: Death toll rises as Armenian and Azerbaijani forces continue fighting – SBS News
Mounting international calls for a halt to the fighting, which erupted on 27 September, continue to go unanswered.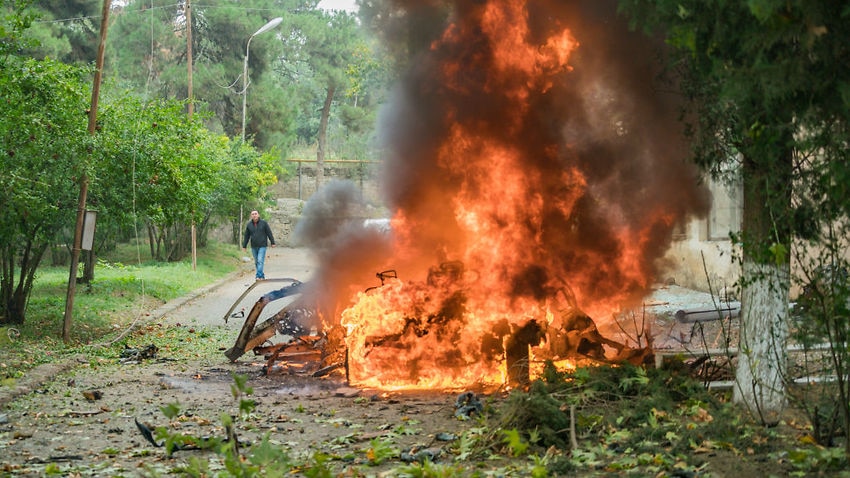 Armenian and Azerbaijani forces were engaged in fierce clashes Saturday as fighting over the Nagorno-Karabakh region intensified, with Armenia reporting heavy losses and its leader saying it was facing a historic threat.
Armenia's defence ministry said separatist forces had repelled a massive attack by Azerbaijan, seven days after fighting erupted again in the decades-old dispute over the ethnic-Armenian breakaway province.
Armenian-backed separatist fighters in Karabakh destroyed a "huge mili…
Click here to view the original article.