Meg Lanning is back in her natural element after marshalling Australia's ODI victory over New Zealand – ABC News
Meg Lanning's fluid innings in the first ODI against New Zealand shows why Australia's best batter is in her element in the 50-over game, writes Geoff Lemon.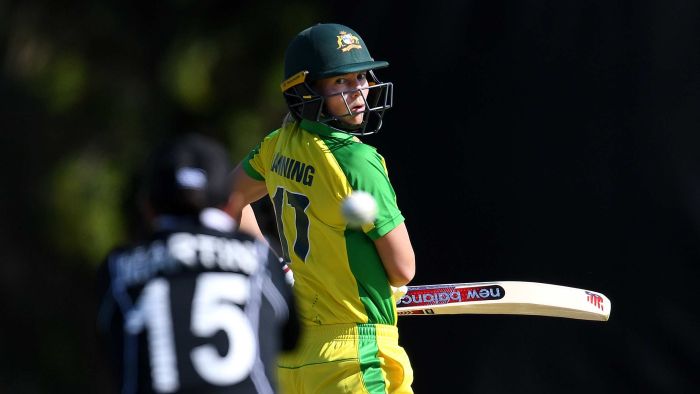 At Allan Border Field on Saturday, as she put together an untroubled and unbeaten 62 runs against New Zealand to knock off a modest chase of 181, there was a sense that Meg Lanning was coming home.
Not home in terms of being Australian captain on Australian shores after the long winter and virus delays. Home in terms of format.
As good as Lanning has been in Twenty20 cricket, the 50-over game has long seemed to be her most natural fit.
That impression was set through the first five or six …
Click here to view the original article.