'That's savage': Tennis world erupts over 'brutal' Rafa Nadal display – Yahoo Sport Australia
Rafa Nadal described his latest French Open victory as his best at Roland Garros.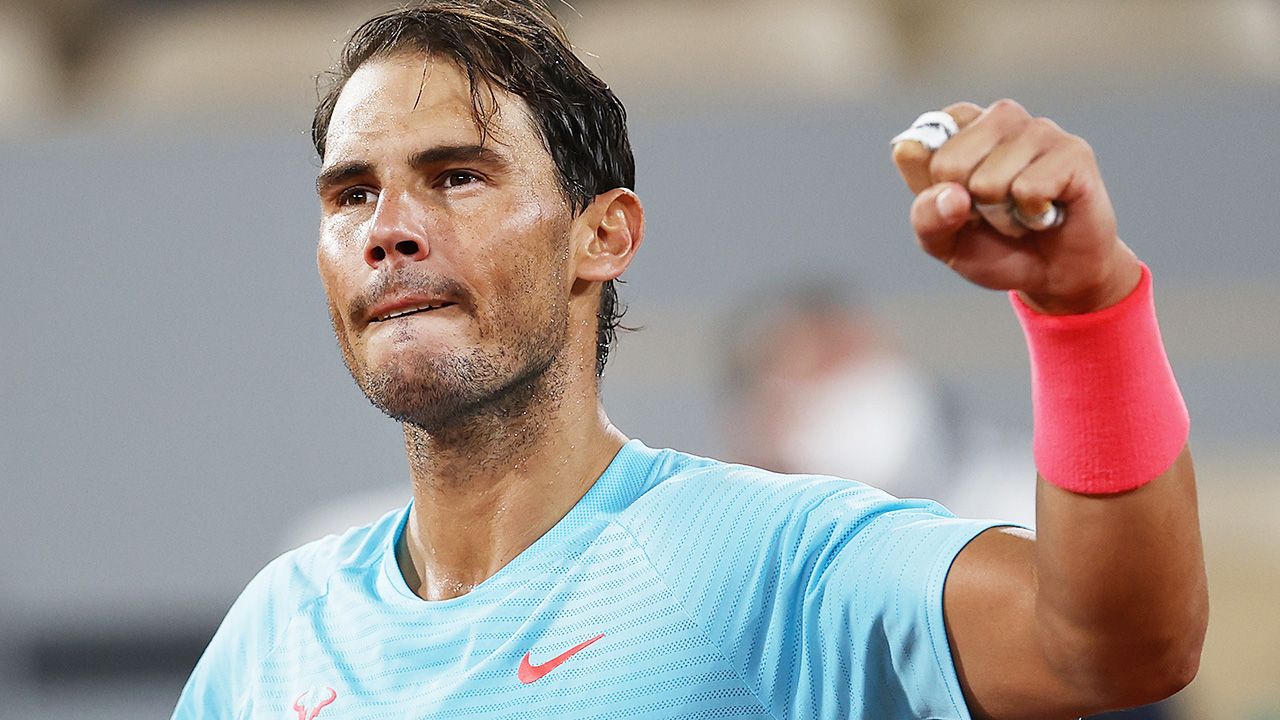 Rafael Nadal charged into the French Open last 16 on Friday and took another confident stride towards equalling Roger Federer's record of 20 major titles while a crop of rising youngsters offered tantalising glimpses of their potential.
The 12-time Roland Garros champion dispatched Italian world number 74 Stefano Travaglia 6-1, 6-4, 6-0 in just 95 minutes, notching his 96th victory at the tournament.
OUR TRUE QUEEN: Ash Barty photo sends fans into frenzy
'INCREDIBLE': French Open stunned by n…
Click here to view the original article.