PlayStation Plus Seemed To Add Surprise Free Game – GameSpot
From Software's Bloodborne appeared to be free for PlayStation Plus subscribers, but it's gone.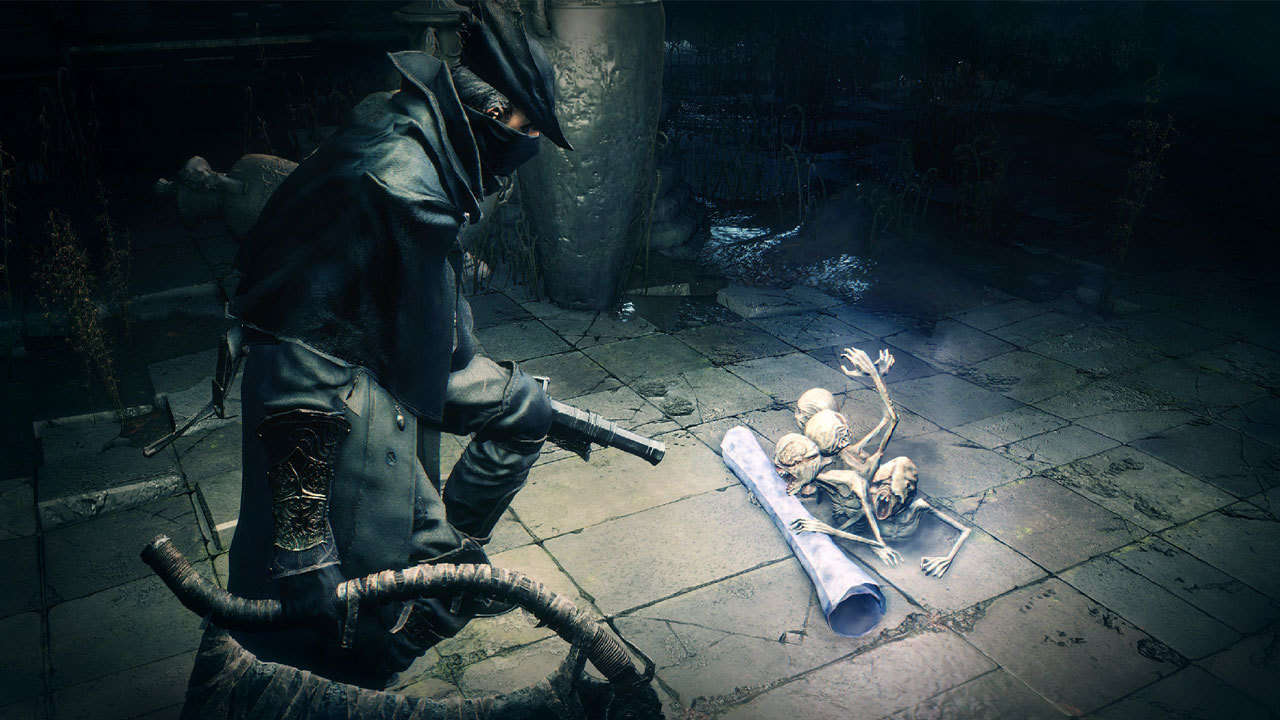 Update: Bloodborne appears to no longer be available via PlayStation Plus, and it's price is once again listed at $20.
PlayStation Plus's free games for October 2020 are racing game Need for Speed Payback and action-RPG Vampyr. However, seemingly out of nowhere, Bloodborne has also been made free for PS Plus subscribers. It's unclear if this is a mistake, as Sony did not announce the From Software action game as one of this month's free offerings. You'll want to claim this as soon as possible, …
Click here to view the original article.