Five perplexing Google Pixel 5 facts you might have missed – Good Gear Guide
Upon further scrutiny, there's even more about the Pixel 5 that needs explanation.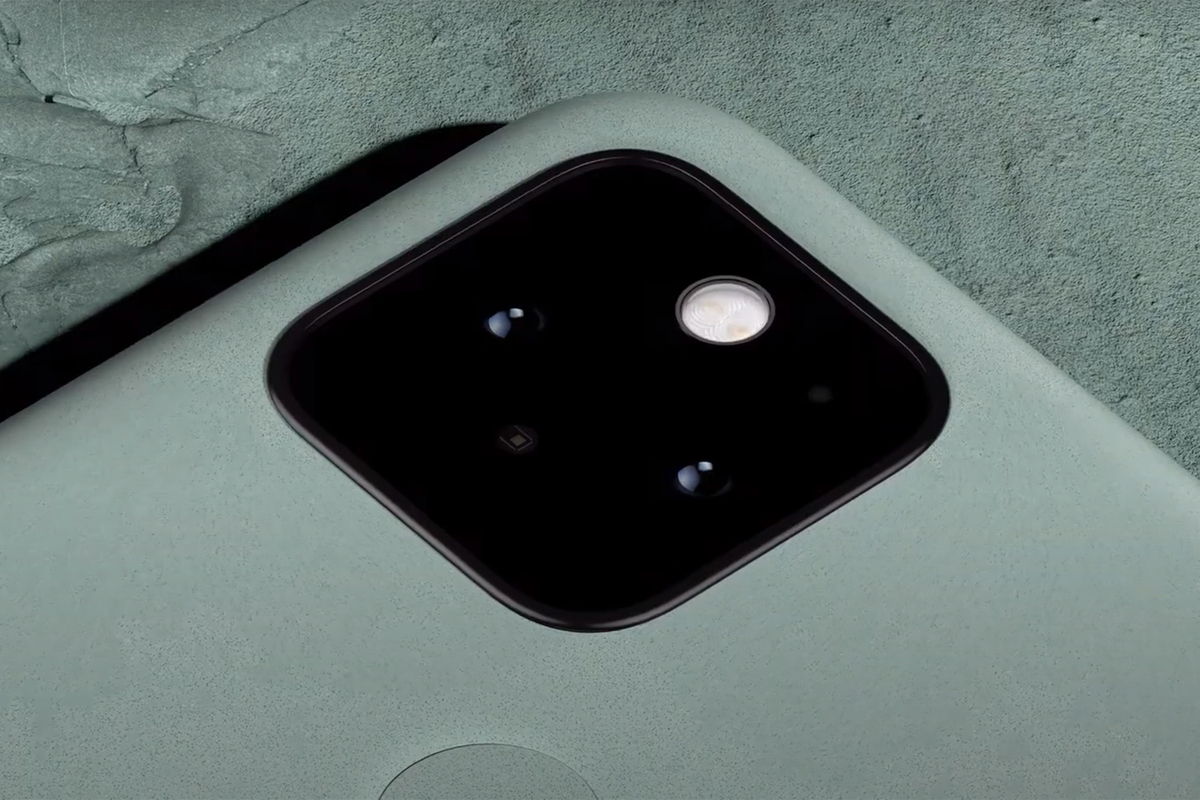 Google unveiled its Pixel 5 phone Wednesday, and theres a lot to unpack. Right off the bat, it doesnt have the latest Snapdragon processor, it doesnt have a 1440p display, and it dumps the vaunted Soli radar that powered Motion Sense and Face Unlock. But there are a few other tidbits weve learned since the Launch Night in event that you might have missed:
It doesnt have any Pixel-specific chips
One of the reasons why the Pixel phones have such great cameras is because of their tremendous on-de…
Click here to view the original article.