Duchess Kate's uncle Gary Goldsmith tells Harry and Meghan to 'shut the F up' on LinkedIn – PerthNow
A family member of the Duchess of Cambridge has taken aim at the Sussexes in an extraordinary online rant.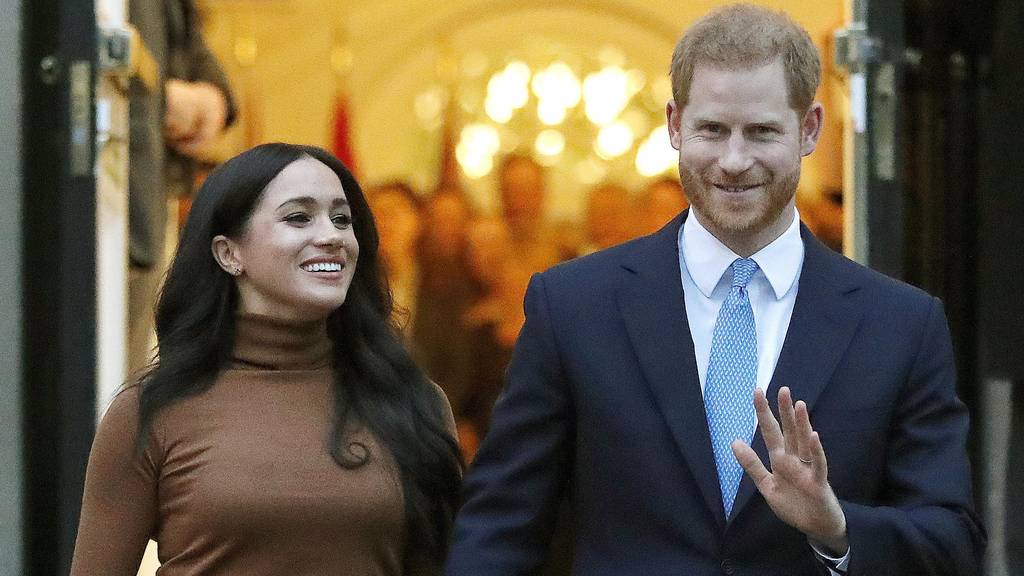 A family member of Kate, Duchess of Cambridge, has taken aim at Meghan and Harry, calling them muppets and telling them to shut the F up.
Gary Goldsmith, the uncle of the Duchess, used LinkedIn to share his feelings on the royal pair after they packed up and left for America earlier this year.
Goldsmith is the sister of Kates mother Carole Middleton and took to the networking site after reading an article Meghan and Harry demanded an end to structural racism in Britain.
Camera Icon
Kates unc…
Click here to view the original article.