Apple, Google, and Samsung are making the argument for a $1,000 smartphone tougher than ever. Now all eyes are on the iPhone 12. – Business Insider Australia
After years of sky-high prices, major smartphone makers are changing their ways — and Google's new Pixel 5 is just the latest example.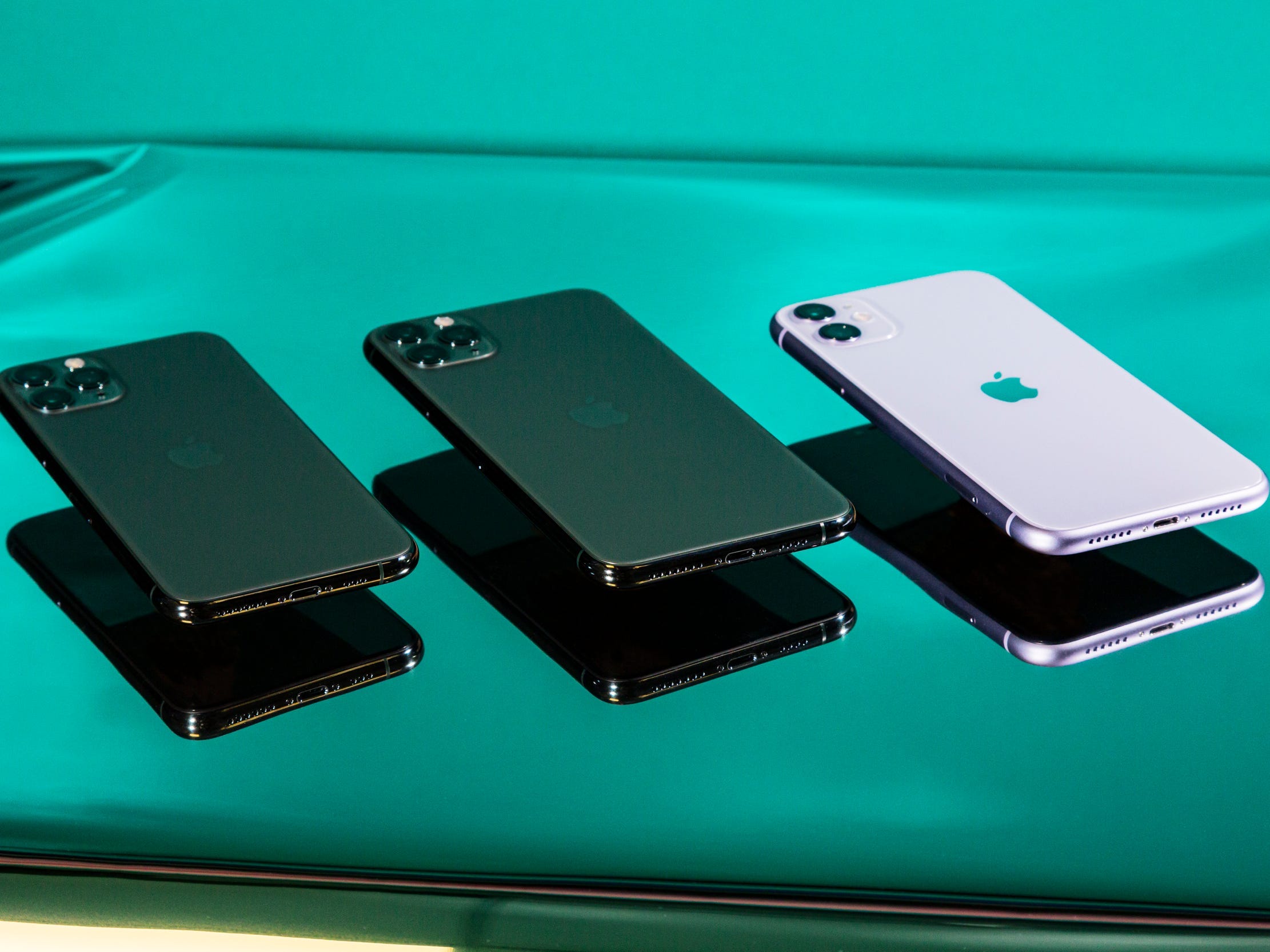 Apple, Google, and Samsung have all launched new smartphones in recent months that offer high-end features at a much more affordable price.
The latest in this trend is Google's Pixel 5, which was announced on Wednesday and costs $US100 less than its predecessor, the Pixel 4, did at launch.
Samsung also just launched a cheaper version of the Galaxy S20 that comes with 5G, a large borderless screen, and a triple-lens camera.
Now, all eyes will be on Ap…

Click here to view the original article.