Woman's brain 'leaks' during coronavirus test – Yahoo News Australia
The woman's case has been described as an example of why healthcare professionals need to be adequately trained when performing Covid tests.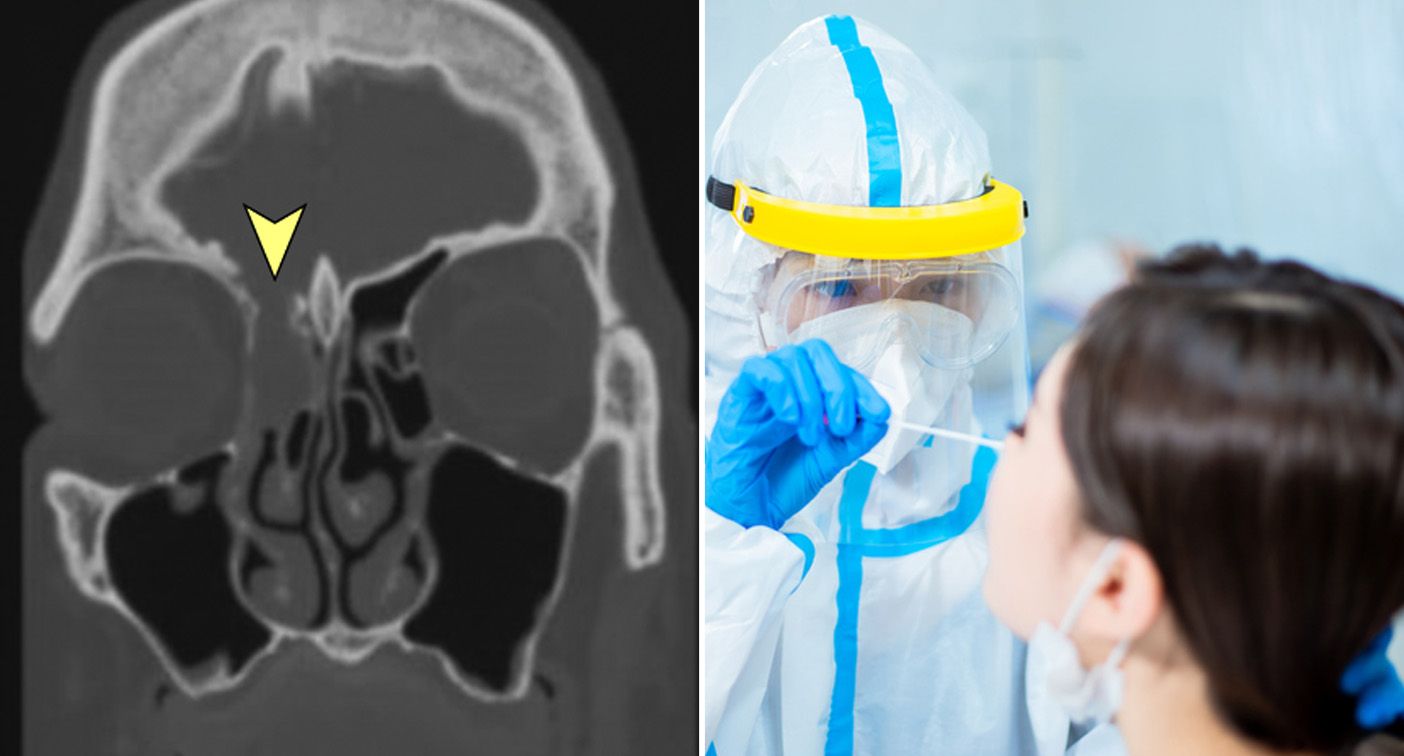 A woman has suffered a brain fluid leak after doctors punctured the lining during a coronavirus test.
The woman, aged in her 40s, had an undiagnosed rare condition and the test she received may have been carried out improperly, according to the study published in the JAMA OtolaryngologyHead and Neck Surgery.
She underwent testing in March before presenting to doctors with symptoms including metallic taste, headache, neck stiffness, and photophobia.
Dr Jarrett Walsh, from the University of Iow…
Click here to view the original article.