Vaccine refusers are health literate and believe they're pro-science. But this just reinforces their view – The Conversation AU
Australians who refuse vaccines spend a lot of time trying to understand vaccine choices and think they're making evidence-based decisions.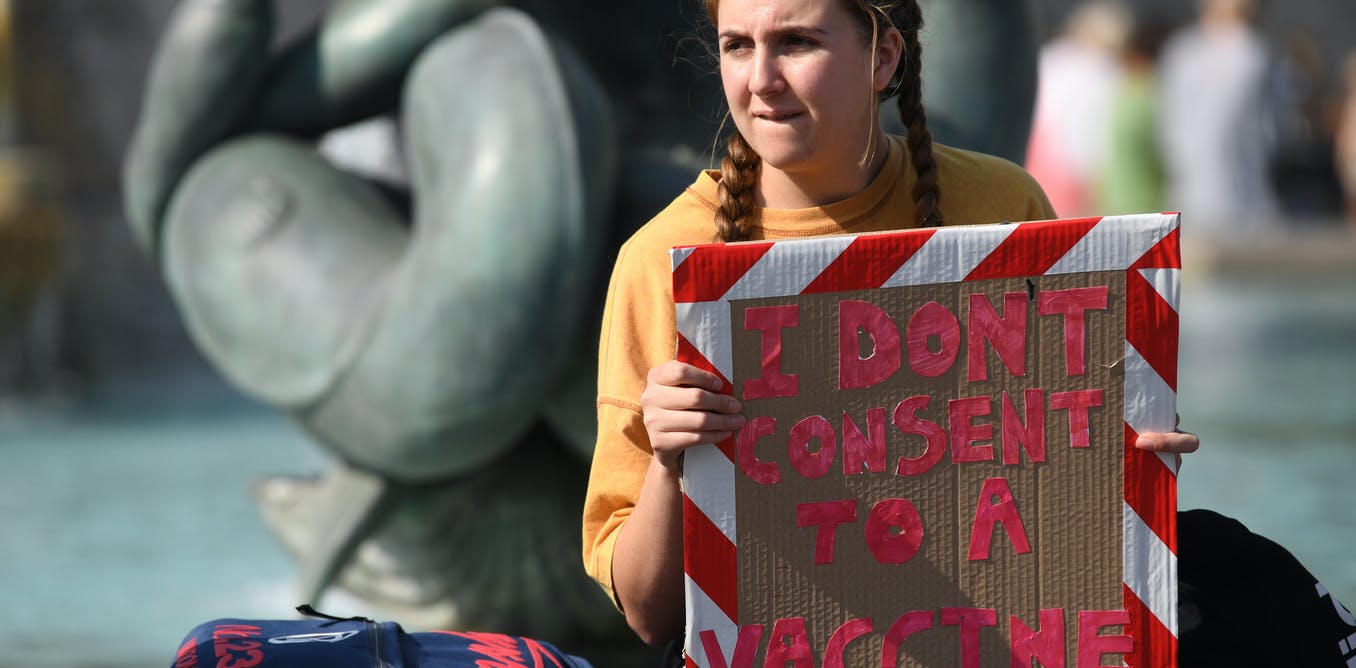 Australians belonging to the vaccine refusal movement consider themselves a science advocacy group, according to a study published today.
My colleagues and I found this group believes it lobbies for unbiased research against increasing industry interference. We also found vaccine refusers construct their identities around developing health literacy, engaging with science and being informed when making decisions about their health.
Other research shows people who refuse vaccines seek to take co…
Click here to view the original article.