The Wrap – Affordable 5G For All with Google & More – Pickr
How is 5G becoming more affordable, and what can you do with all that speed? From Australia's telcos to what's new from Google, this week is all about 5G for al…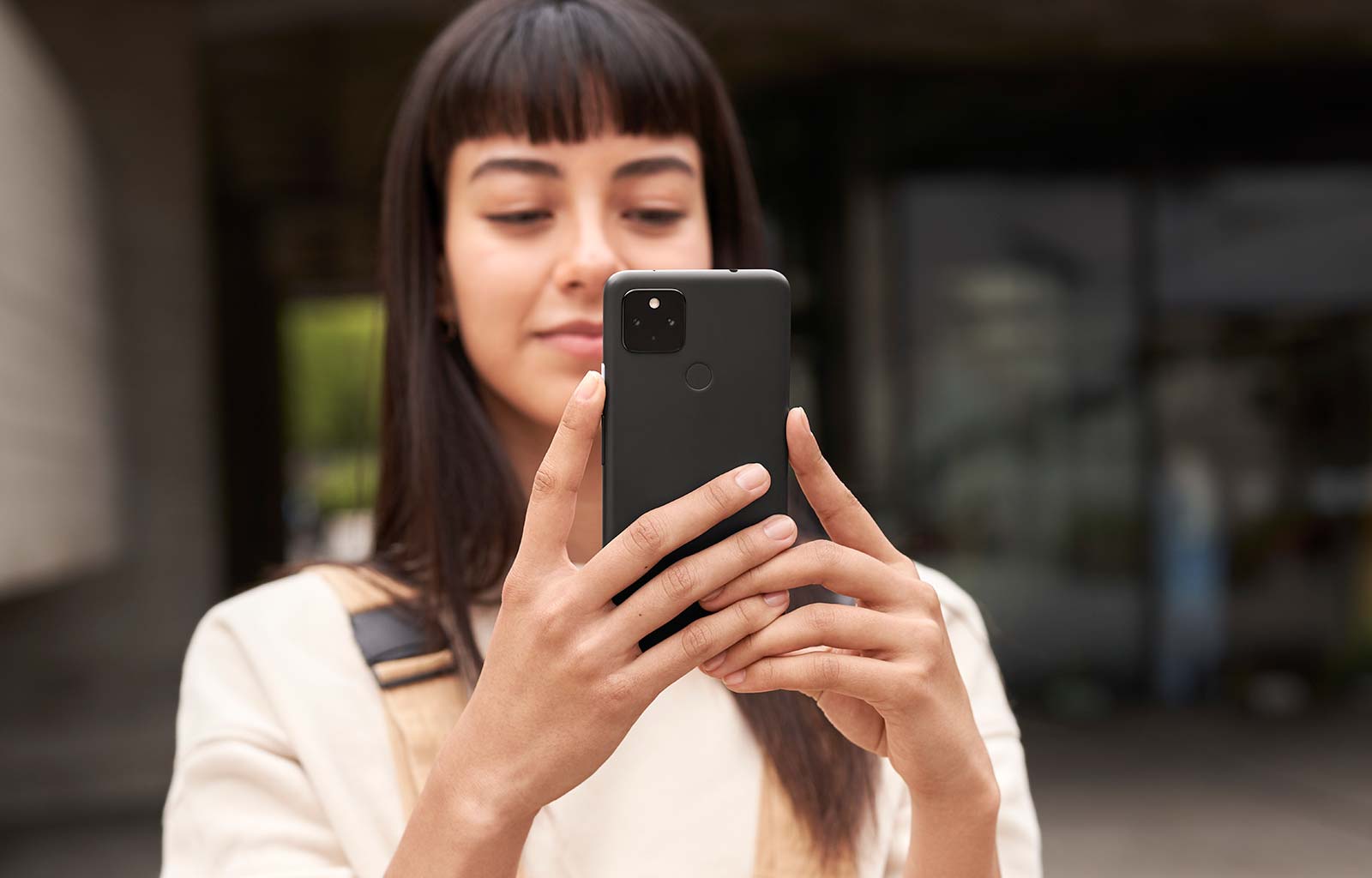 How is 5G becoming more affordable, and what can you do with all that speed? From Australias telcos to whats new from Google, this week is all about 5G for all, and all in five.


Subscribe to The Wrap at Apple Podcasts…
For the beginning of October 2020, youre tuned into The Wrap, Australias fastest technology roundup and while its been a craz…
Click here to view the original article.