South Australia wind and solar served stunning 73% of demand in September – RenewEconomy
Wind and solar reach record share of 73.3 per cent of South Australia demand in the month of September.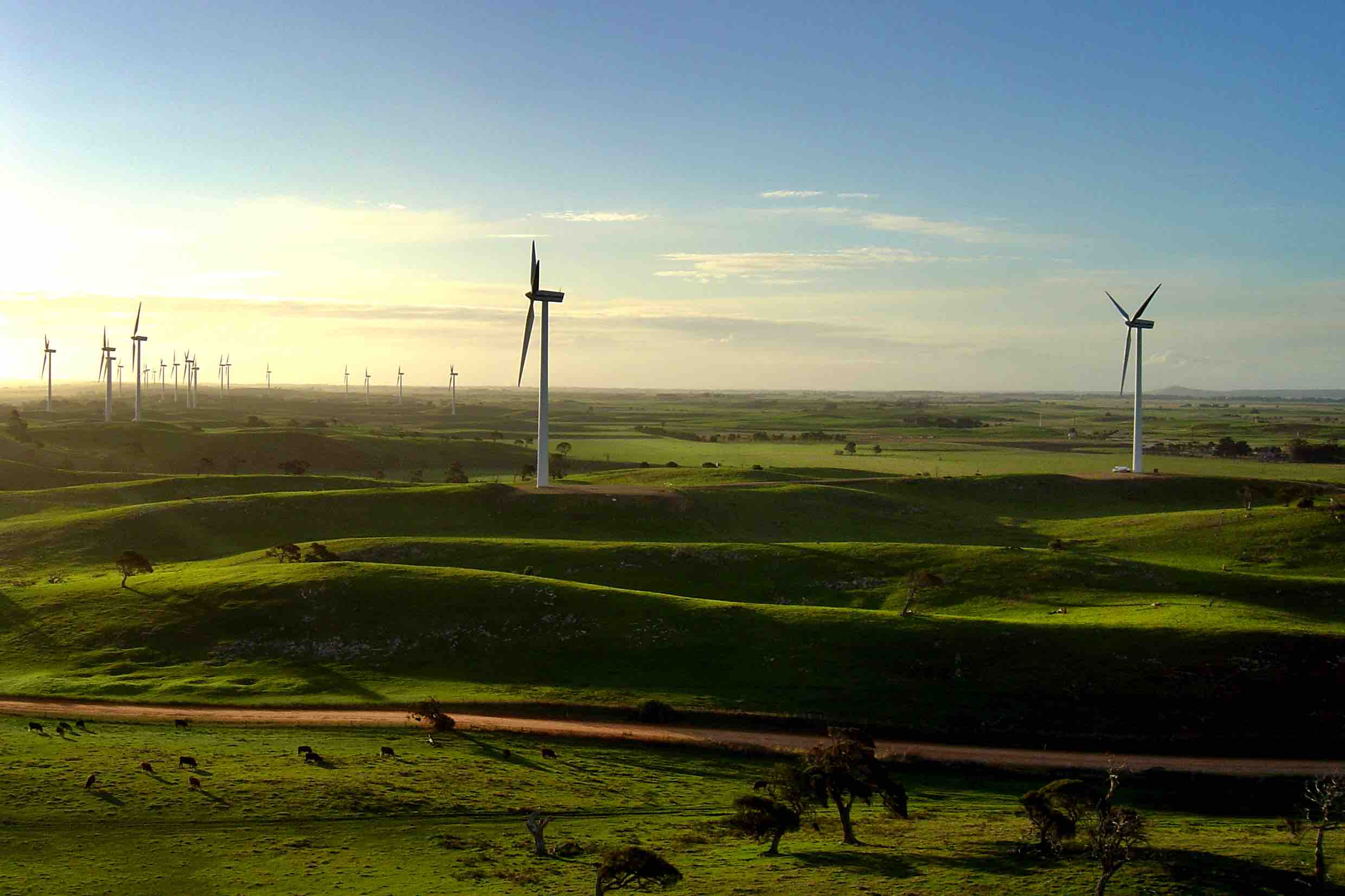 The renewable energy records continue to fall, which in Australia must mean that Spring is in the air, because that is the season of usually good wind conditions, strong solar, and relatively low demand due to the mild temperatures.
The share of renewables in Australia's main grid is breaking new records, including an instantaneous 52.5 per cent share reached on Friday, but the more striking achievement came in South Australia, where wind and solar combined to meet 73.3 per cent of local demand…
Click here to view the original article.