Forget the tech boom, these ASX shares are primed for the recovery trade – Motley Fool Australia
Tech shares have garnered all the headlines lately. And for good reason. But these ASX shares look poised to deliver the next big gains.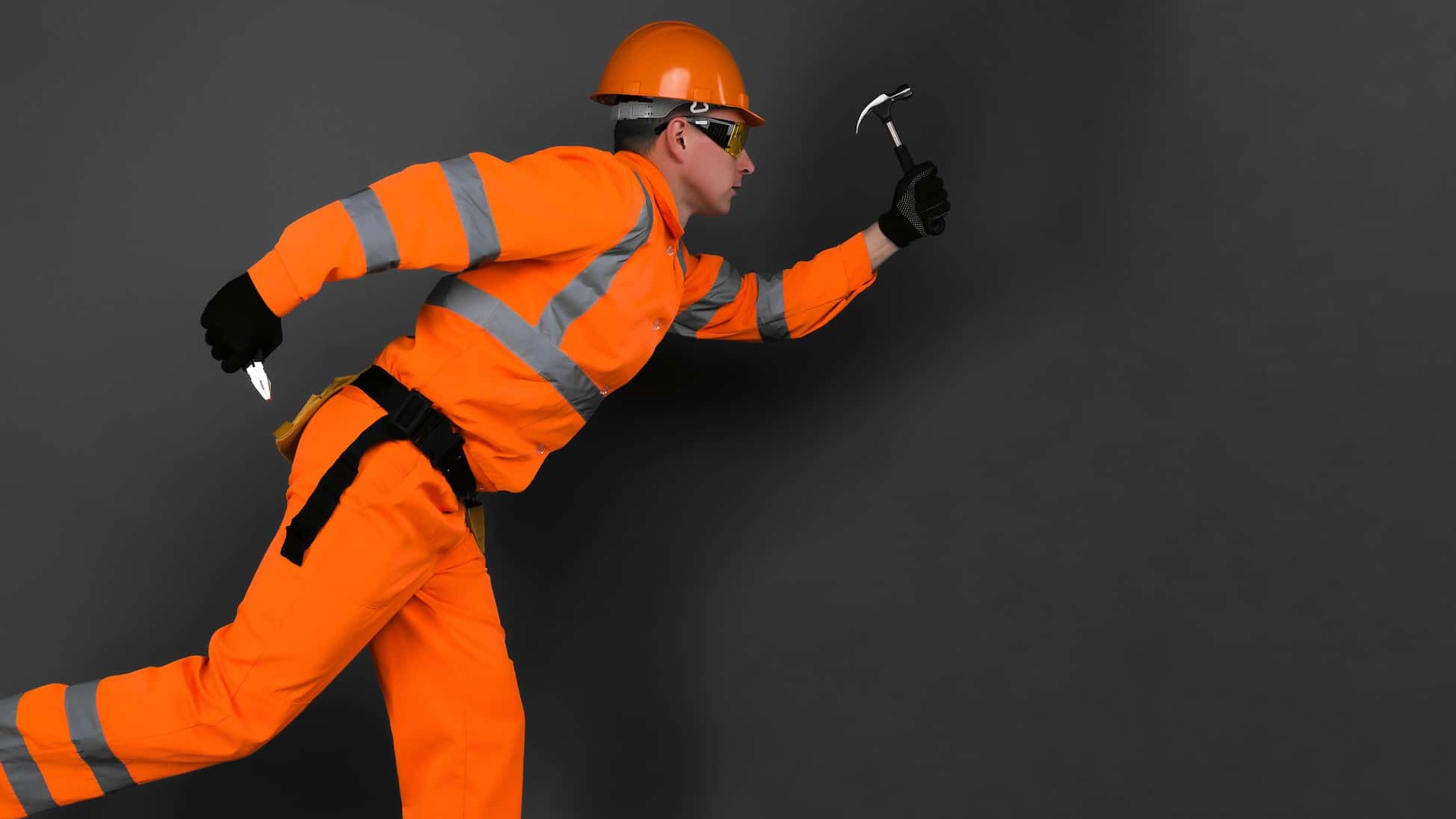 Even if you only sporadically catch up on the financial news, you'll know the headlines in 2020 have been dominated by stories of booming ASX tech share prices.
And for good reason.
The measures we've taken to mitigate the spread of COVID-19 — working, shopping and socialising from home — have turbocharged the adoption of new technologies. In fact, the experts tell us, developed nations like Australia have embraced 5 years' worth of technology changes in just a matter of months.
Little wonder…
Click here to view the original article.