Donald Trump has COVID-19. How might this affect his chances of re-election? – The Conversation AU
There are both positives and negatives that might flow from the president's diagnosis. Much will depend on how sick he becomes, and how he chooses to talk about…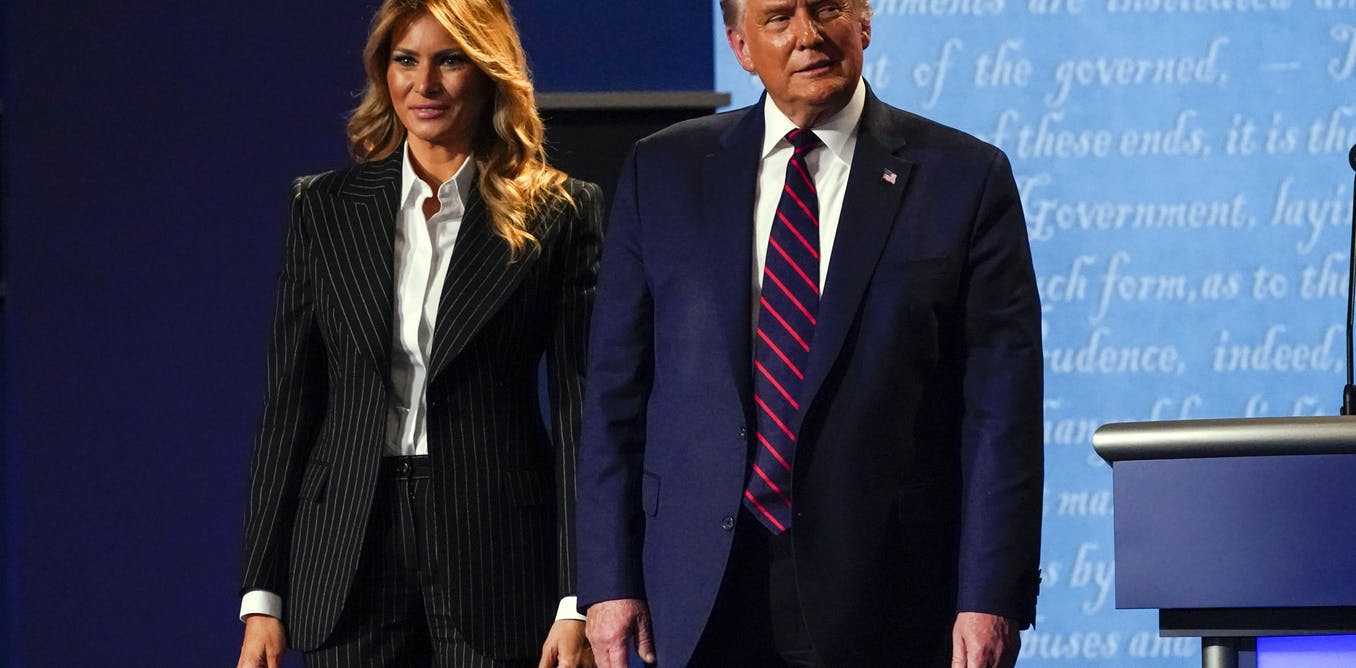 With just a month left until the November 3 US presidential election, contracting the virus could have politically positive or negative consequences for President Donald Trump. These will, of course, be contingent on how severe the presidents illness becomes. But we should not count him out and Biden in just yet.Here are the ways the diagnosis could swing the election either way for Trump.
Trumps days in isolation will halt his intense campaign schedule. Trump was much better at energising cr…

Click here to view the original article.