Donald Trump COVID-19 diagnosis: What happens if US President is too sick to work – 7NEWS.com.au
America has a specific set of rules that would be enacted if President Donald Trump can no longer perform his duties.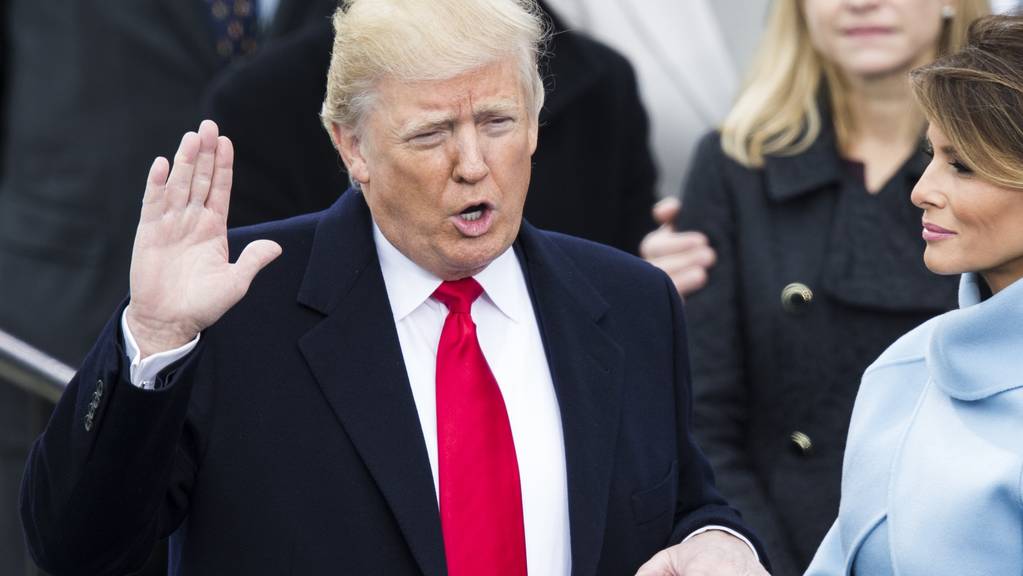 Like two US presidents before him, Donald Trump could temporarily hand over power to his vice president should he become incapacitated, for example, while undergoing a medical procedure as treatment for the coronavirus.
Trump said on Friday that he and his wife Melania had tested positive for COVID-19 and were going into quarantine to begin the recovery process immediately.
Under Section 3 of the US Constitutions 25th Amendment, adopted in 1967 following the 1963 assassination of President Joh…
Click here to view the original article.