100% renewable, 100% electric. We test drive the Audi e-tron – The Driven
We test drive brand new e-tron, Audi's first all-electric vehicle, as Audi commits to 100% renewables from 2021.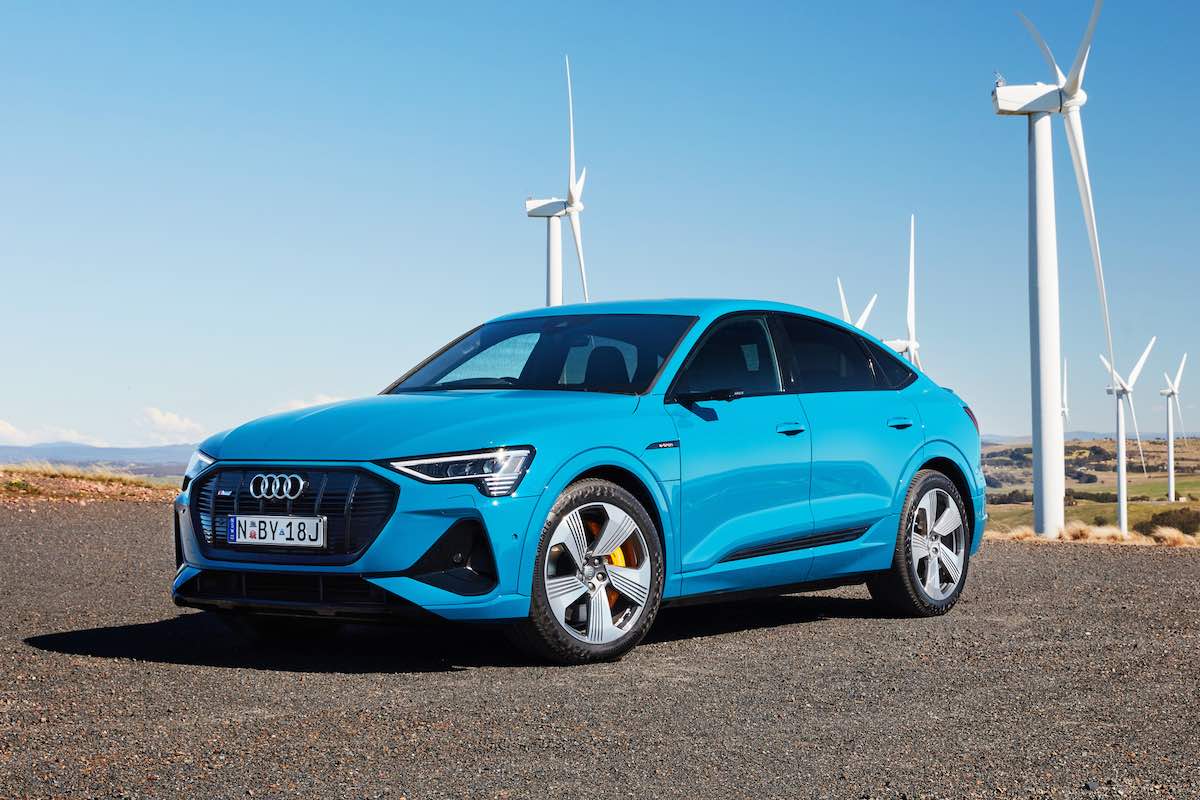 Audi has become the latest auto company to release a fully electric model into the Australia market, with its Audi e-tron SUV. Last week, Audi invited The Driven to a test drive for the e-tron, taking it from Canberra to Sydney.
First impressions of the e-tron. It looks flash. And thats because it is flash. This isnt a Nissan Leaf or Chevy Bolt. The e-tron is Audis invitation to those already in the luxury SUV market to go electric.
This car is lined up to compete with the Mercedes EQC, the Ja…
Click here to view the original article.