Federal Government warned about rising risk of homelessness from COVID-19 – ABC News
Charities have been inundated with requests for help from people who can no longer pay their rent because they have lost their job due to COVID-19 restrictions. They want — and need — the Government to step up.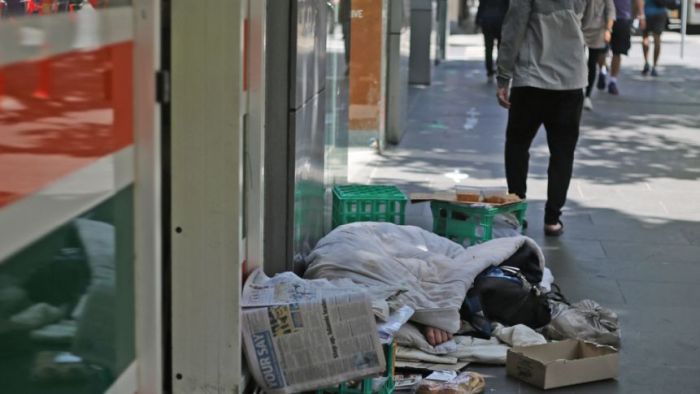 More than 300 community groups have warned tens of thousands of Australian families could be left homeless as a result of the COVID-19 pandemic if the Federal Government does not boost support for social housing projects in this year's Budget.
Key points:
More than 160,000 Australians are waiting for public housing or Indigenous housing
People who usually have regular but insecure work and have never sought help in the past are now needing assistance during the pandemic
Click here to view the original article.