Scientists Reveal New (Unproven) Theory: Wearing a Mask May Create Immunity From COVID-19 – POPSUGAR Health and Fitness Australia
Some scientists theorize that wearing a mask could allow exposure to just enough of the coronavirus to trigger a protective immune response from COVID-19.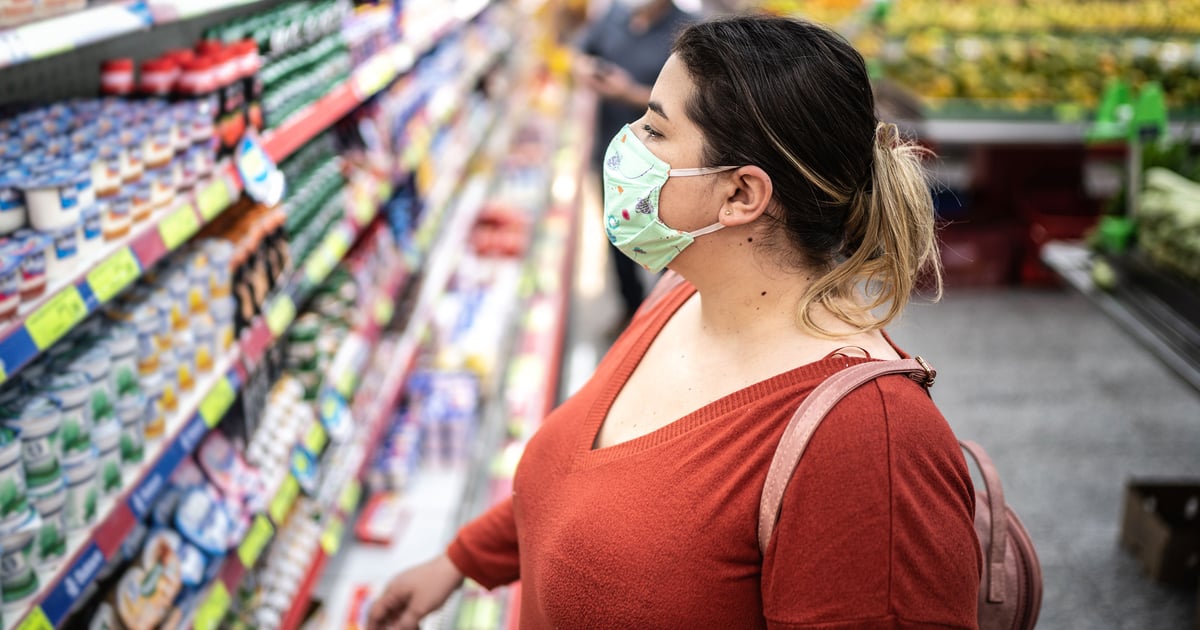 While the world anxiously awaits the development of a safe and effective coronavirus vaccine, one of the best things we can do is follow the CDC's recommendation to wear face masks because they help prevent the spread of respiratory droplets to others. But could wearing a mask also protect the wearer? In a recent commentary published in the New England Journal of Medicine, scientists shared an unproven theory that wearing a mask could provide the wearer with virus immunity. The scientists believ…
Click here to view the original article.