Alexa enhanced features will leave you awestruck – Micky News
Alexa annual hardware launch was organized on 24th September, making it a big hit. In the event, it's enhanced features were discussed for your Echo Speakers,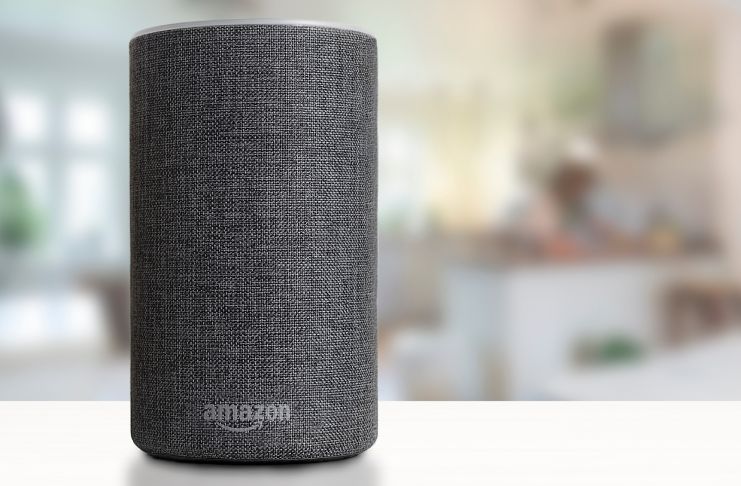 It is expanding its stretch, covering 140,000 smart homes and encouraging 100 million Alexa-compatible devices. The World is progressing in the field of innovative ideas with the help of Alexa-driven devices. 
Before the event, Daniel Rausch, Amazon's vice president of smart home and Alexa mobile, said that the smart hardware is becoming independent day by day. It will soon start working on Hunches without asking.
It will also listen to sounds and react as well, other than wake word. It will a…
Click here to view the original article.