The Australian government has announced it will wind back responsible lending laws, making it easier to access credit – Business Insider Australia
In an effort to kickstart the economy, the Morrison government will axe responsible lending laws to make it easier to get a loan.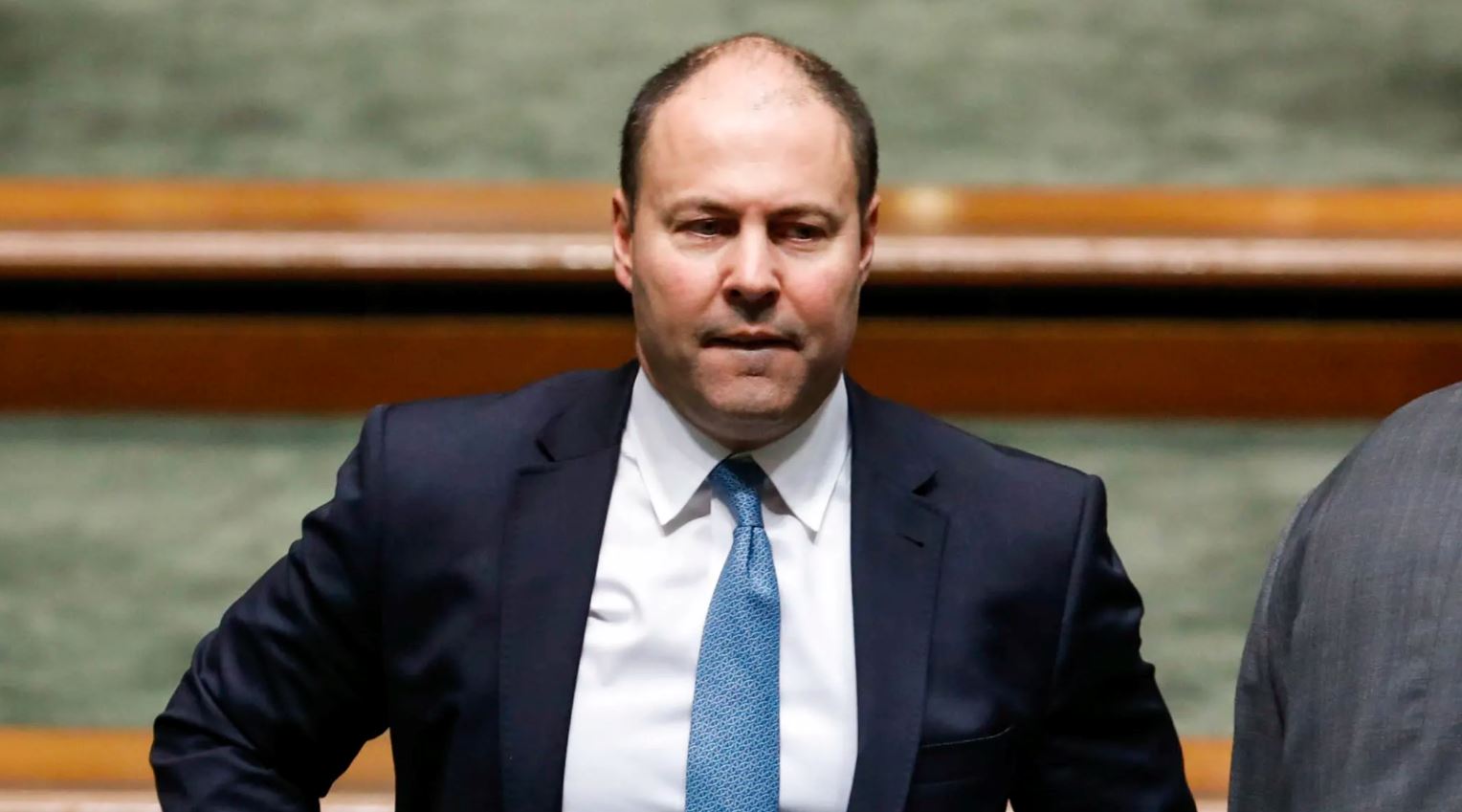 The federal government is loosening credit restrictions in an attempt to encourage lending.
On Friday Treasurer Josh Frydenberg announced the responsible lending laws would be would back, having become "an overly prescriptive, complex, costly, one-size-fits-all regime".
There is some anxiety over the consequences of encouraging greater lending during a recession.
Visit Business Insider Australia's homepage for more stories.
In an effort to kickstart the…