Overhauling responsible lending laws will increase household debt, push property prices up: experts – Domain News
Borrowers have had to justify every expense from coffees to Netflix, but plans to make it easier to get a loan risk pushing up prices and loading consumers with debt, experts warn.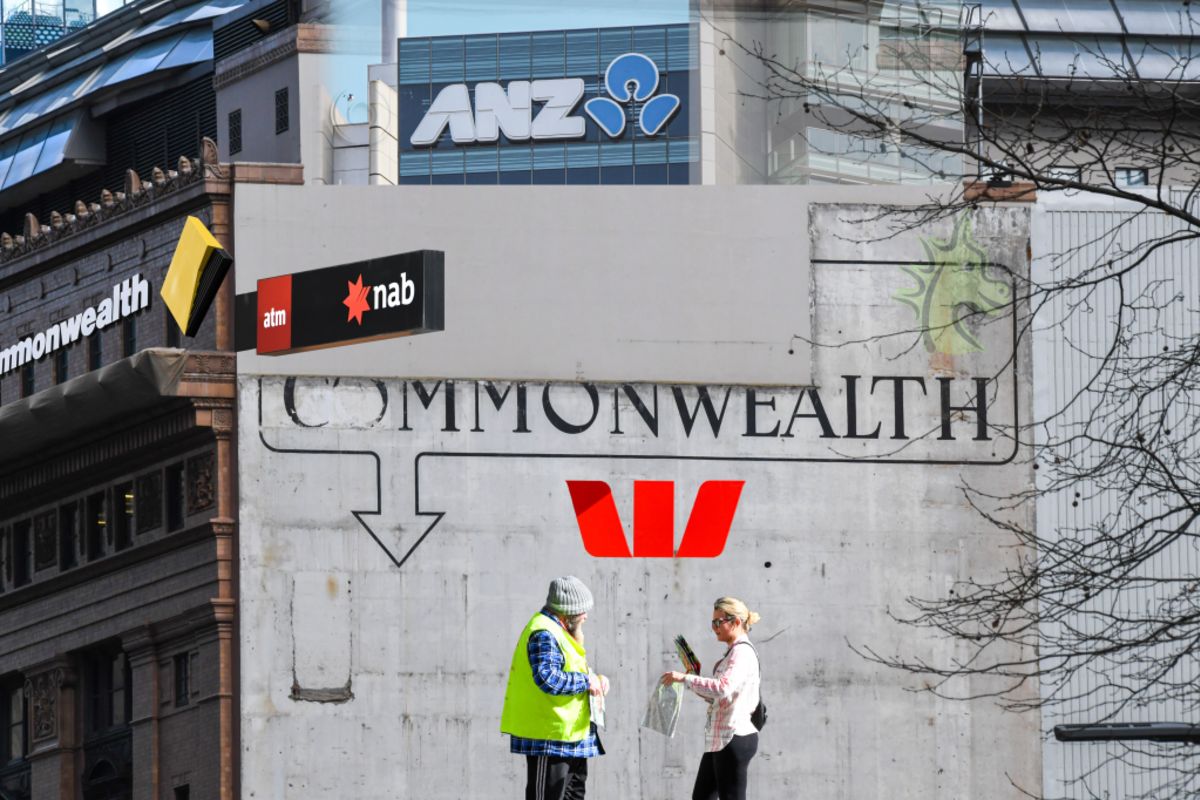 New rules making it easier to get a home loan will risk Australians taking on more debt and also push up house prices, industry experts warn.
Federal Treasurer Josh Frydenberg announced on Friday plans to overhaul responsible lending laws in a bid to allow banks to lend money to customers more easily.
He said responsible lending obligations had become too burdensome, limiting the number and speed of home loans approved during a recession when credit needed to flow more freely.
It comes just t…
Click here to view the original article.