NSW cyclist fined after dobbing in driver who 'illegally overtook him' – 7NEWS.com.au
In a bid to see the driver brought to justice, the rider took the video to NSW Police. It didn't end as expected.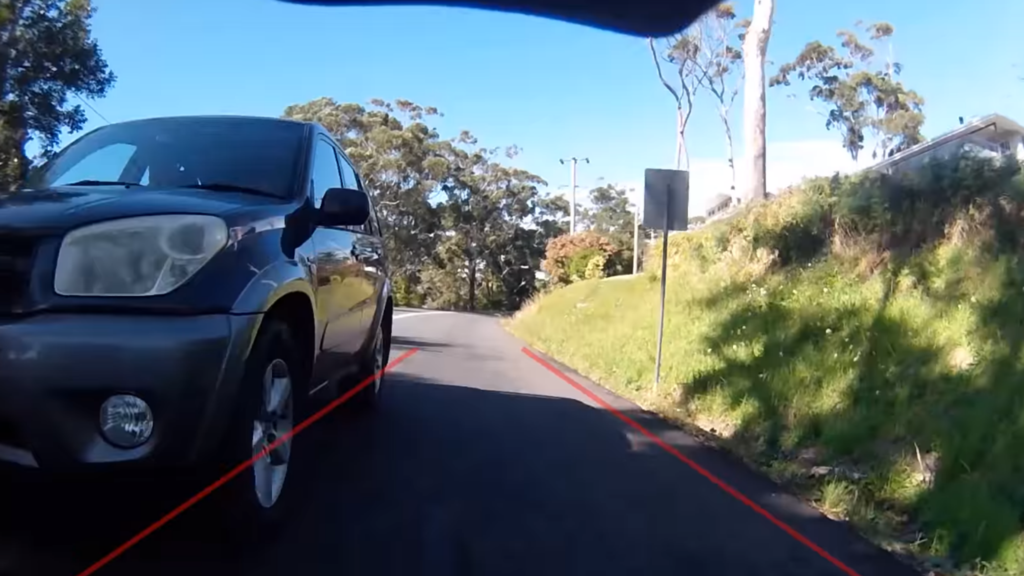 A cyclist who claimed to have footage of a car illegally overtaking him has been handed a fine by police.
Dashcam footage from the August 9 incident, seen in the video above, was posted to the Facebook page of Cycliq, a company that sells light and camera safety systems for cyclists.
The vision appears to show the car drive dangerously close to the cyclist in a bid to overtake as they both travel down a hill.
Under New South Wales road rules, drivers must leave at least a metre of space when …
Click here to view the original article.