Latest Google Pixel 5 Leaks Include the Specs and Green Model – Gizmodo Australia
There's been some major Google Pixel 5 spec and colour leaks this week. Here's everything new we've just found out.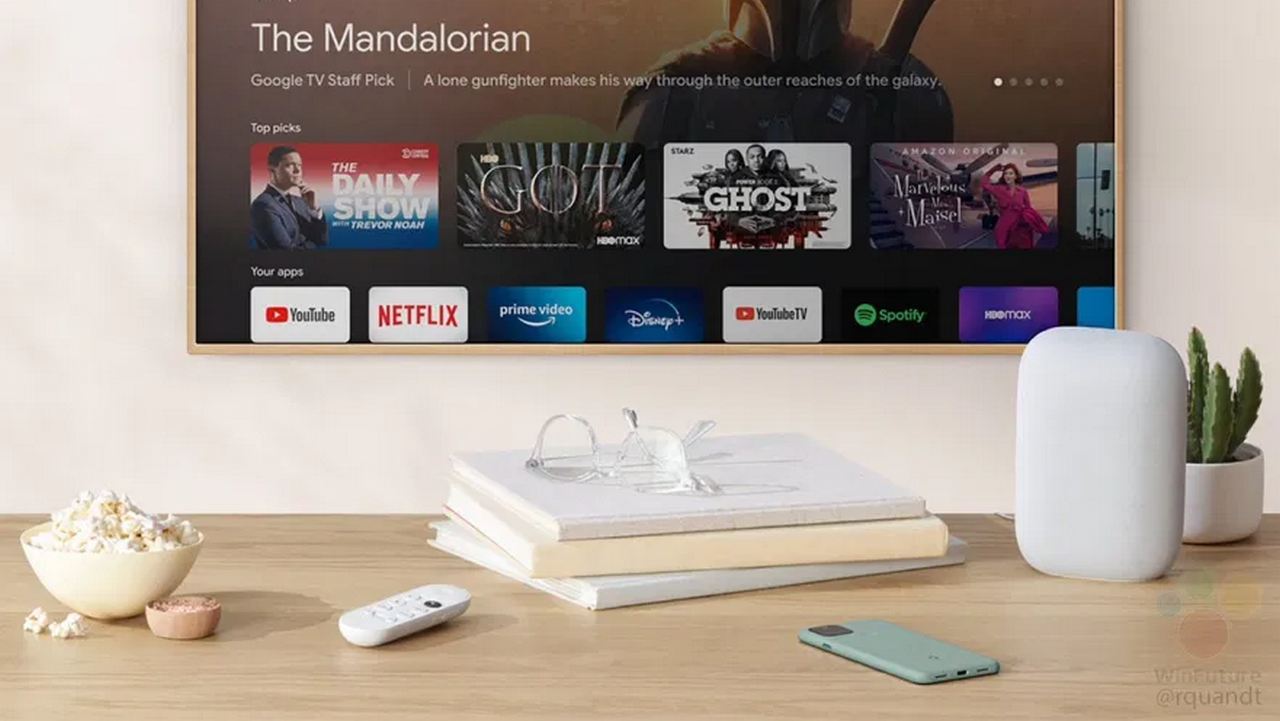 Were getting super close to the Google Pixel 5 launch. As usual, this means the leaks are running rampant. The spice must flow.
Google Pixel 5 spec leak
While weve been seeing leaks for awhile now, these have been some of the biggest. First up we have all of the keys specs courtesy of WinFuture.