Global school strike for climate change movement resumes, with protests taking place across Australia – ABC News
The worldwide movement made famous by Greta Thunberg resumes after COVID-19 forced its suspension.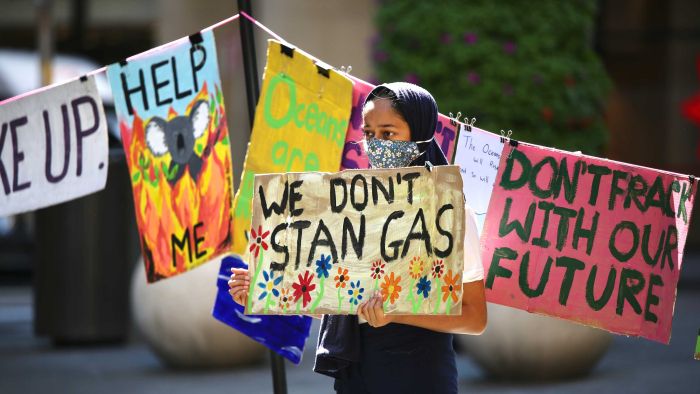 School students in cities around the world are back at parliament buildings, striking for climate change action.
After the momentum of the strikes was derailed by COVID-19 in April, the resumption of global protests look to be planned around local restrictions. Protests in Canada, for example, are all online.
The Fridays for Future movement, made famous by Greta Thunberg, reports more than 3,000 strikes planned around the world today, with most concentrated in the US, Europe and India.
Ms Thu…
Click here to view the original article.