COVID-19 has offered us an unexpected opportunity to help more people quit smoking – The Conversation AU
During the COVID-19 pandemic, more smokers are wanting to quit. So how can we best support them?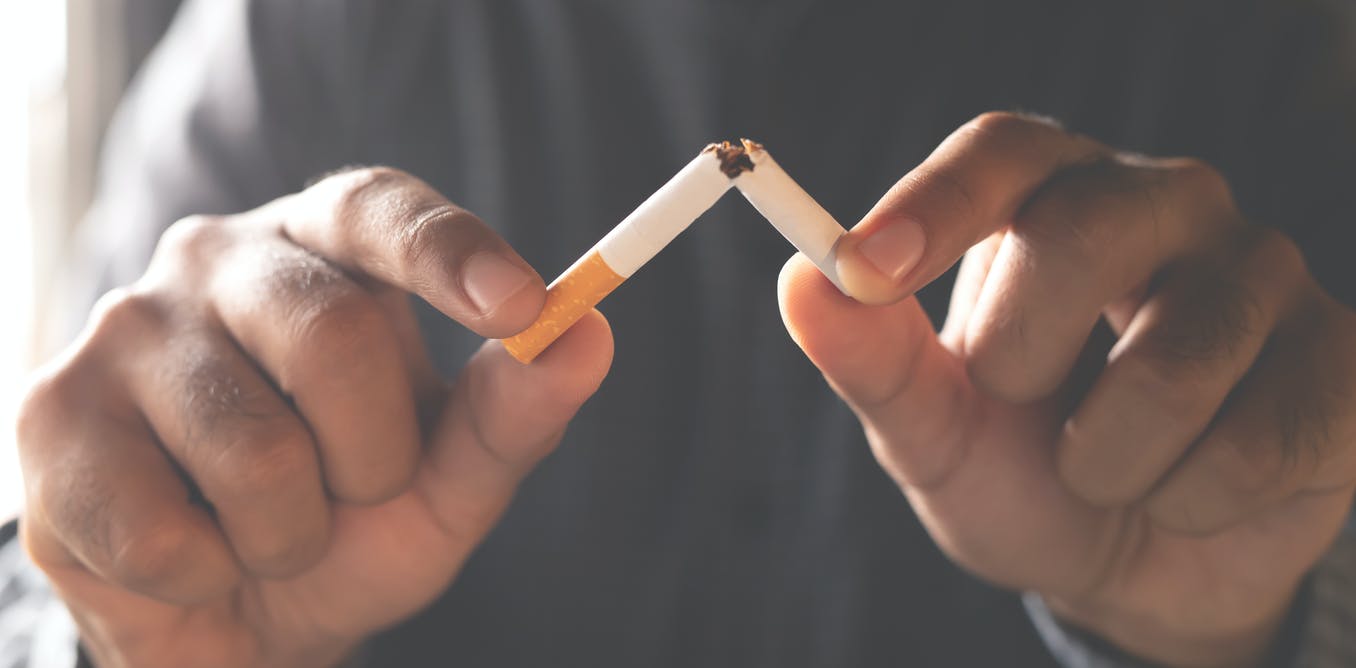 Smokers are worried. A respiratory disease is running rampant across the globe and people with unhealthy lifestyle habits appear to be especially vulnerable.
We know smokers hospitalised with COVID-19 are more likely to become severely unwell and die than non-smokers with the disease.
At any point in time, most smokers want to quit. But COVID-19 provides the impetus to do it sooner rather than later.
In our new study, we surveyed 1,204 adult smokers across Australia and the United Kingdom….