Bernie Sanders lashes Donald Trump over question of peaceful transfer of power in US election – ABC News
Democratic Senator Bernie Sanders says the US election is between President Donald Trump and "democracy" as the White House says the President will accept the result of the election.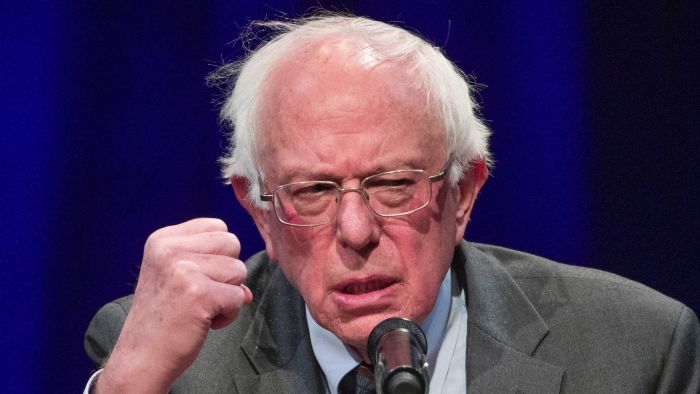 Democratic US Senator Bernie Sanders has said that President Donald Trump is "prepared to undermine American democracy in order to stay in power".
Sanders said Trump was sowing conspiracy theories, casting doubt on the integrity of the election
Republicans assured American voters that November's election outcome will be accepted
The White House now says Mr Trump would accept the result of a free and fair election
In comments made on Thursday Senator Sanders a…
Click here to view the original article.