ASX to rise; responsible lending laws to be scrapped – Yahoo Finance Australia
Here's your Yahoo Finance Friday morning wrap.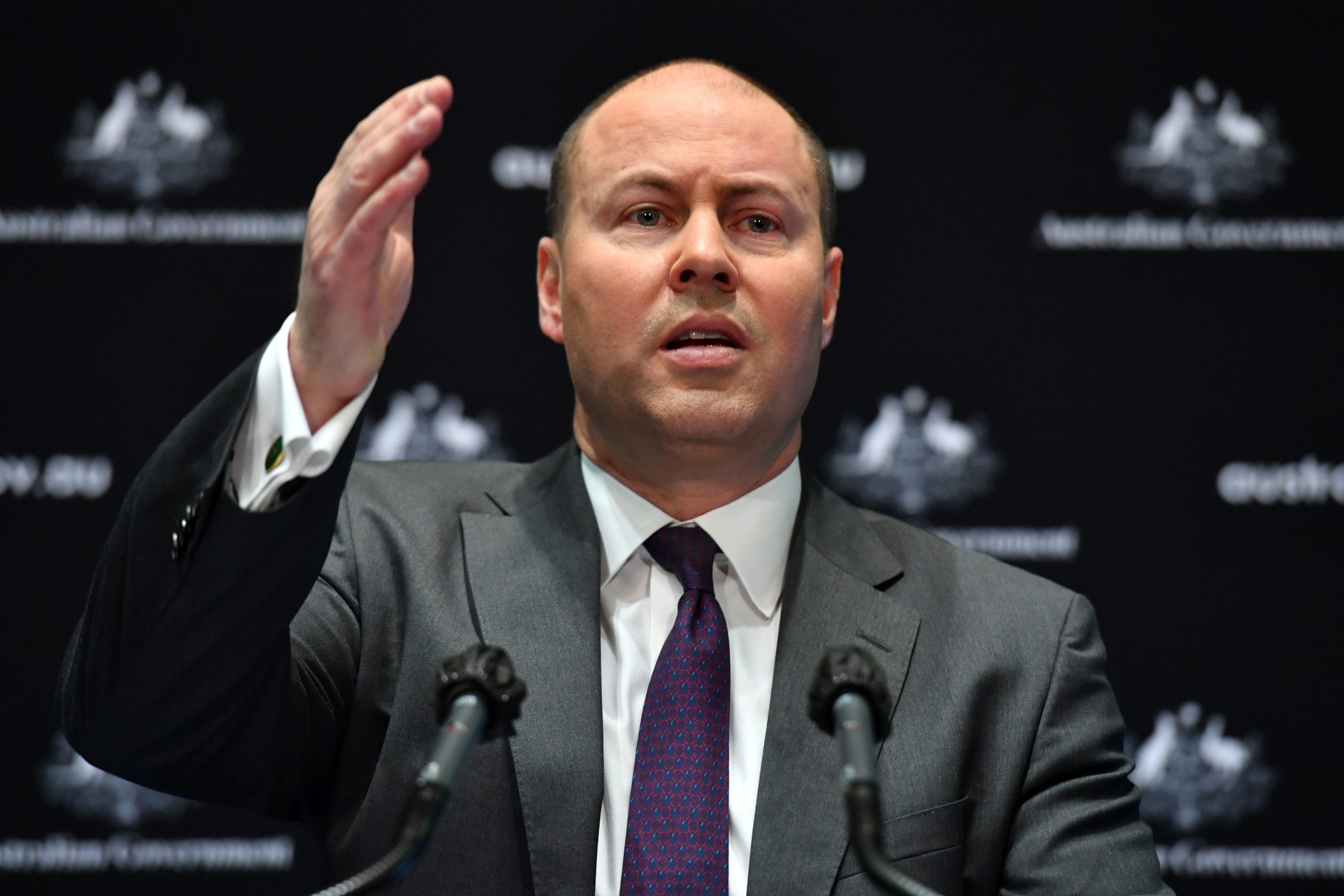 Good morning.
Heres your Yahoo Finance morning wrap for Friday.
ASX: The Australian share market is set for a positive open after Wall Street closed higher overnight.
US tech stocks regained favour after new data that revealed a surge of new homes revived faith in economic recovery, even as American jobless claims rose.
The Dow Jones closed up 0.2 per cent, the S&P 500 gained 0.3 per cent and Nasdaq gained 0.37 per cent.
Are you on JobKeeper? Prepare for a $300 pay cut coming your way f…
Click here to view the original article.