Alleged Windows XP source code leaked, spread on 4chan – Windows Central
Alleged Windows XP source code has surfaced online after a thread on 4chan gained steam this week. If genuine, the source code could pose a security threat for any remaining Windows XP systems, particularly if they're connected to the internet.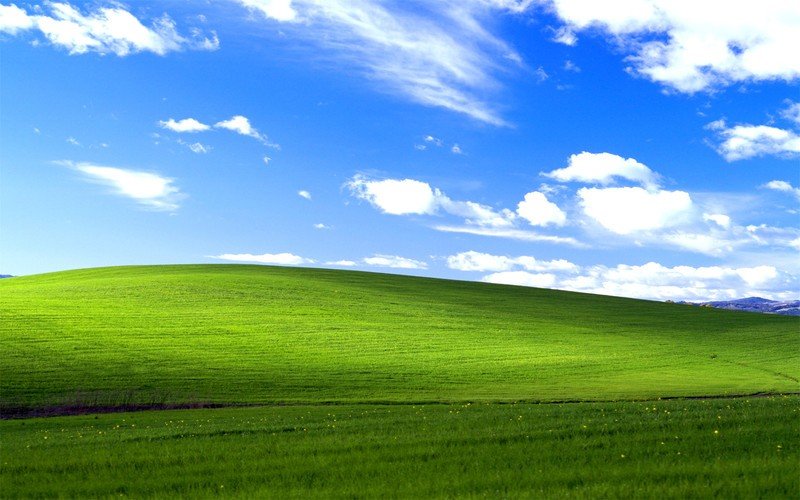 Alleged source code for Windows XP leaked online this week. The leak was spread in a thread on the anonymous forum 4chan, which linked to archives of both the alleged Windows XP source code along with source code for other Microsoft products. Notably, the archive includes the Windows NT 3.5 and original Xbox source code dumps that appeared online in May.
Though there was debate among 4chan posters over the legitimacy of the leak, some security researchers have begun digging into the code and ha…
Click here to view the original article.