UEFA Player of the Year: De Bruyne, Lewandowski & Neuer in top three, Messi fourth, Ronaldo 10th – The World Game
Kevin De Bruyne, Robert Lewandowski and Manuel Neuer have made the shortlist for the UEFA Men's Player of the Year award for the 2019-20 campaign.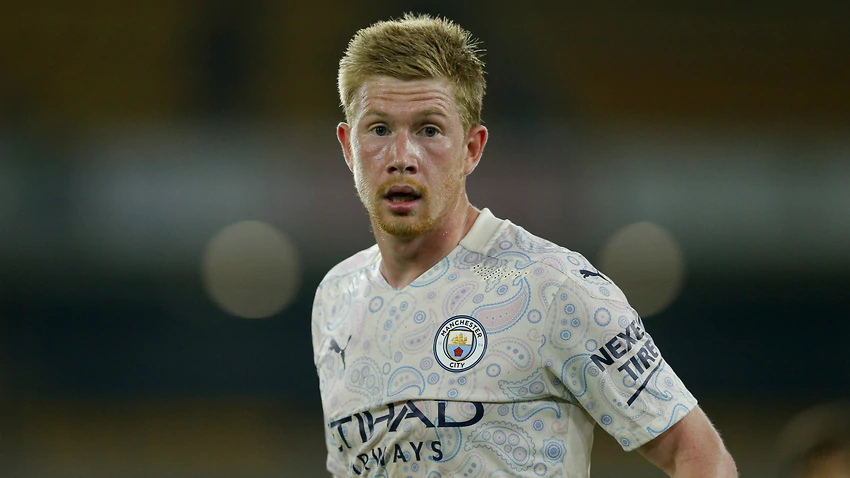 Manchester City playmaker De Bruyne, who recently won the PFA Players' Player of the Year award, is in the final three along with two Bayern Munich stars who helped their side to the treble last season.
Liverpool defender Virgil van Dijk won the honour in the previous season, finishing ahead of Lionel Messi and Cristiano Ronaldo.
None of those three are on the shortlist this time, though, and whoever comes out on top will be a first-time winner.
Neuer missed only one game in Bayern's treble s…
Click here to view the original article.