Tragic detail emerges after missing autistic teen found dead – Yahoo News Australia
The 14-year-old's death has rocked the local community after his father described his disappearance 'out of the ordinary'.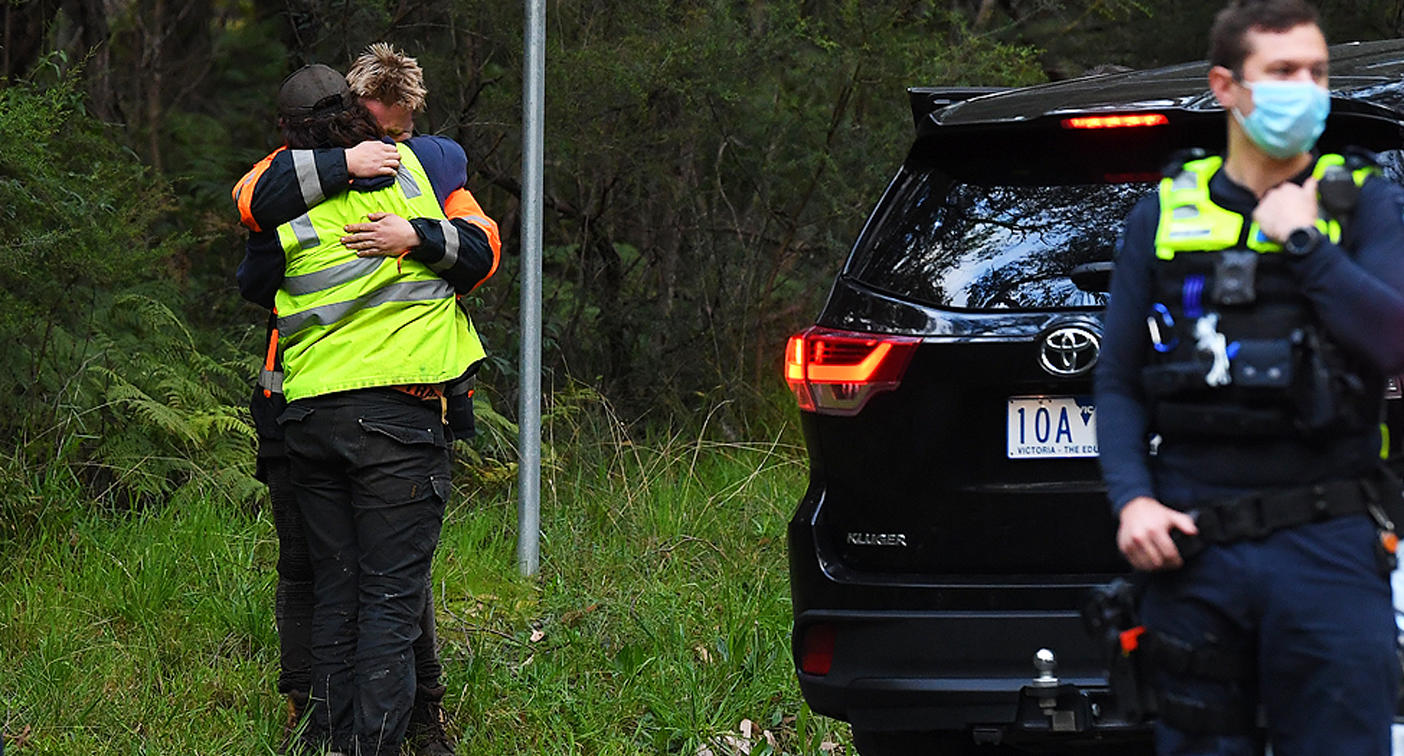 It has been revealed the body of missing autistic teen William Wall was found just over one kilometre away from his home after news of his death rocked his local community.
The 14-year-old went for an early morning run from his Launching Place home on Tuesday, 50km east of Melbournes CBD, but never returned.
Following extensive searches of rugged bushland, his body was found near his family home at the end of a residential street in Yarra Junction just hours after his father Shane made an emot…
Click here to view the original article.