Sydney news: University of Sydney protesters cop $21,000 in fines as riot squad deployed – ABC News
MORNING BRIEFING: NSW Police deploy officers from five departments including the riot squad to disperse the protest over university fee hikes, fining 21 people for breaching public health orders which prohibit gatherings of more than 20 people.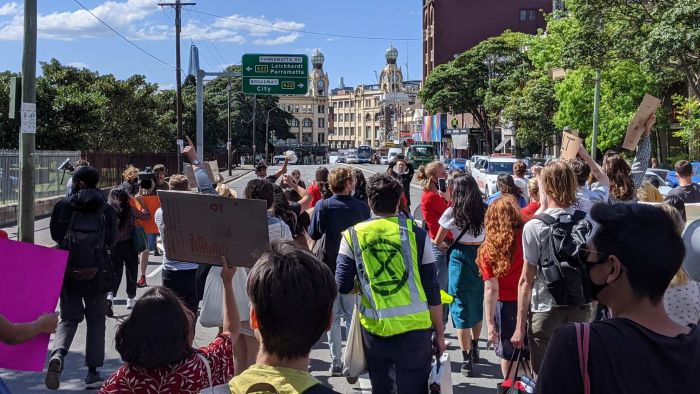 Here's what you need to know this morning.
University protesters fined
Police have issued fines totalling $21,000 to a group of student protesters objecting to university job cuts and fee hikes.
The protest began at the University of Sydney campus yesterday and continued through to City Road, where 21 students sat.
NSW Police deployed officers from five departments, including the riot squad and mounted police.
The 21 students were each fined $1,000 for breaching public health orders which p…
Click here to view the original article.