SA boatie Tony Higgins still missing as police call off search after third day – ABC News
Police call off the search for Tony Higgins in waters south of Adelaide after earlier finding the missing sailor's wallet washed up near the Murray Mouth.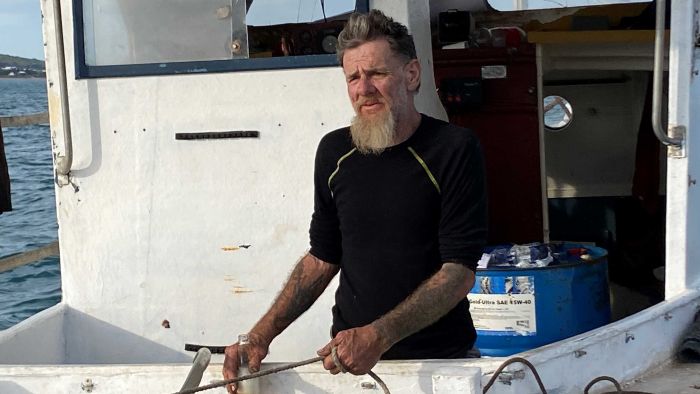 Police have called off the search for missing sailor Tony Higgins in waters south of Adelaide.
Police and emergency services had been looking for Tony Higgins for three days
His wallet and part of his boat, the Margrel, washed ashore yesterday
The police helicopter and plane were grounded today due to poor weather
It concludes the third day of efforts by air, on the water and on land to find the 57-year-old boatie.
He and his friend Derek Robinson had been fo…
Click here to view the original article.